Chancellor Philip Hammond moved to calm the nerves of business leaders by insisting that the UK would remain a low-tax economy despite the country's Brexit vote.
He confirmed in the Autumn Statement that corporation tax will fall to 17% from 20% by 2020 as planned, which the government said would be the lowest overall rate of corporate tax among the G20 nations.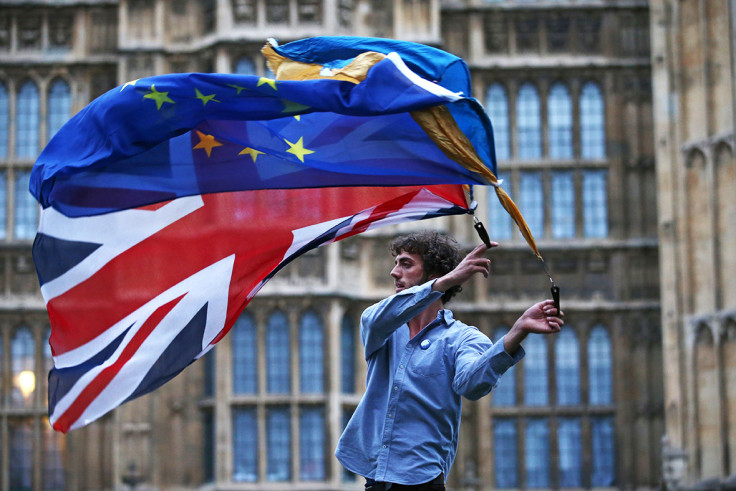 Hammond told the Commons: "My priority as Chancellor is to ensure that Britain remains the number one destination for business – creating the investment, the jobs and the prosperity to protect our long-term future."
Many observers had taken comments by Prime Minister Theresa May last week to mean that she wanted the UK to have the lowest corporation tax rate in the G20 as a sign that she could slash it as low as 15% – the rate promised by US President-elect Donald Trump.
However, Hammond has held off taking the business tax lower for now.
He also said he would give small businesses in rural areas a tax break worth up to £2,900 per year by increasing the Rural Rate Relief.
The national living wage will increase from £7.20 per hour to £7.50 in April next year, which Hammond said is a pay rise of £500 a year to the average full-time worker.
Hammond said for the insurance industry, insurance premium tax will rise from 10% to 12% from next June.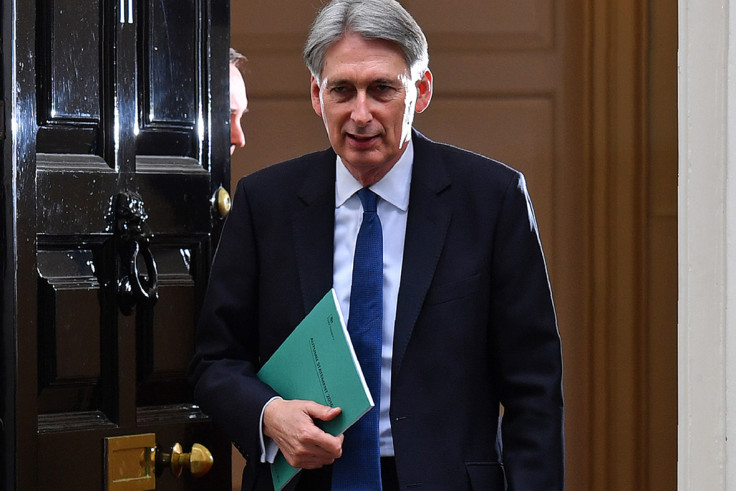 But he also offered the sector an olive branch by promising to legislate next year "to end the compensation culture surrounding whiplash claims".
Hammond said this move would save drivers an average of £40 on their annual premiums. He added that there will be a new penalty for people who use tax avoidance schemes that HMRC later closes down.
Hammond said his full range of tax avoidance measures will save £2bn over the forecast period to 2021.
Resilient economy
The rise in fuel duty was cancelled for seventh year in succession – at a cost of £850m, saving average car drivers £130 and van drivers £350 a year.
Turning to personal allowances, Hammond said the tax threshold would rise to £11,500 in April from the current figure of £11,000.
He added the government is still committed to taking the allowance up to £12,500 by the end of this parliament. And the 40p threshold will rise to £50,000 over the same period.
Hammond, who spoke for just under an hour, said: "Our task now is to prepare our economy to be resilient as we exit the EU."