Chancellor Philip Hammond will fail to give a clear plan for post-Brexit prosperity when he unveils his Autumn Statement on Wednesday (23 November), Labour has warned.
Shadow City minister Jonathan Reynolds told IBTimes UK that Hammond's proposals, including a change to the taper rate – how quickly benefits are withdrawn – for Universal Credit, is "very poor" on those who are "just about managing" (JAMs).
"The taper rate no way compensates for the reduction in work allowances in Universal Credit still going ahead," he said.
"And there is no big change on investment, which is where Labour and the Confederation for British Industry all agree. Fiscal rules must allow for serious investment, rather than gimmicks."
Reynolds added: "All in all it doesn't give a sense of a clear plan for prosperity post-Brexit."
Hammond is also expected to announce a 4% raise in the National Living Wage from £7.20 ($8.91) an hour to £7.50 for over-25s from April 2017.
The Trades Union Congress (TUC) welcomed the Chancellor's move, but urged Hammond to hike public sector wages which continue to be frozen.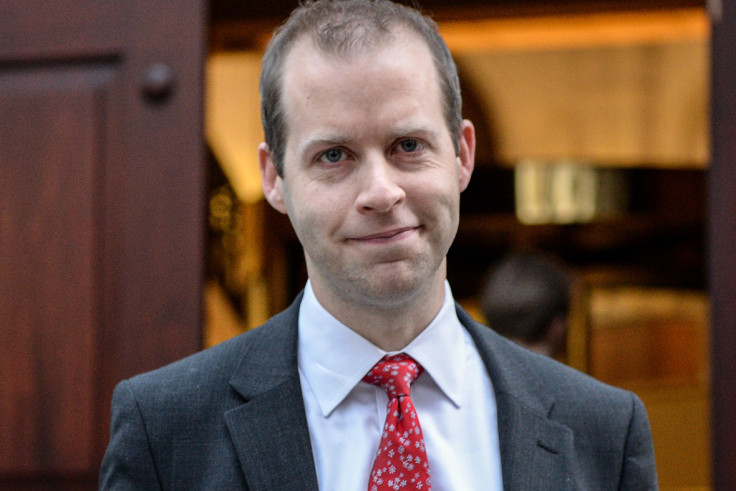 "A raise to the national minimum wage for over-25s will help some low-paid workers," said Frances O'Grady, the general secretary of the TUC.
"But the government must also take the opportunity to boost the pay of hard-pressed nurses, teachers, firefighters and home helps, who face ten years of flatlining pay."
Hammond's National Living Wage rise is part of an investment of £1.4bn in public cash, which will also help build 40,000 new affordable homes across England.
The Office for Budget Responsibility, the government's independent economic watchdog, will also publish its estimates for the country's economic growth on Wednesday. Hammond will address the House of Commons at 12.30 GMT.