Avast's Vincent Steckler says Google, WhatsApp and Facebook spy on users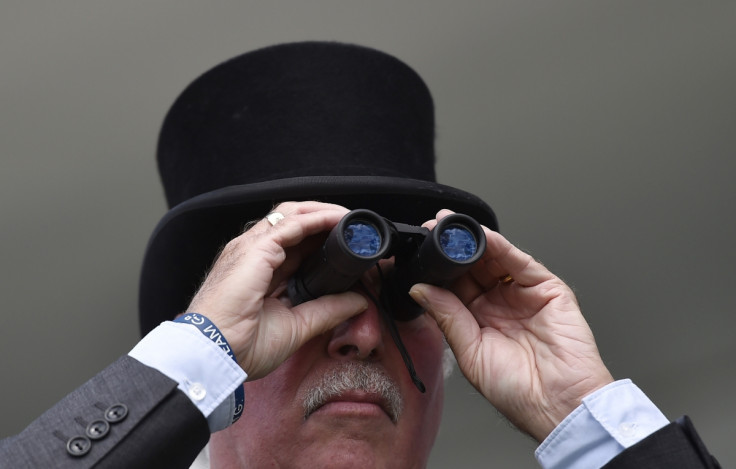 Avast has just confirmed what many of you might already have suspected. The antivirus maker has said that Google, WhatsApp and Facebook are spying on us in order to serve targeted adverts.
According to a report by the Indian news agency PTI, Avast CEO Vincent Steckler said the spying helps the internet giants understand user behaviour and interests. This then offers ways to customise adverts.
"Google is an advertising company. Google revenue is basically from AdWords. Spying on users, getting what they are interested in and serving them advertisement is what their business model is. There is nothing inherent wrong with it. Users know what's going on, I think," Steckler told reporters on the sidelines of the release of the company's cybersecurity findings in the Indian capital New Delhi.
Besides Google, Steckler alleged that Facebook-owned WhatsApp also breaches users' data privacy. WhatsApp works as a "data collector" for Facebook, which then throws up adverts on the social network based on such things as conversations you had on the instant messaging app.
Google declined to comment on the claim and Facebook didn't respond, the news agency said. But privacy policy of the former confirms the allegation.
Google's privacy policy page reads: "When you use our services, you trust us with your information. Data enables us to provide our services like Search, Gmail, and Maps. Data also helps us show relevant ads, so we can make our services free for everyone."
Steckler also alleged that 99 out of 100 top Android apps have "entire control" of mobile devices and can remotely operate them as a user does. Not only that, 92% of the apps can view network connections and nine out of 10 can read stored content as well as modify or delete them without requiring user permission, the Avast executive said.
Earlier this month, former US National Security Agency contractor and whistleblower Edward Snowden revealed that UK's Government Communications Headquarters (GCHQ) can hack into mobile devices and tap user data.
© Copyright IBTimes 2023. All rights reserved.