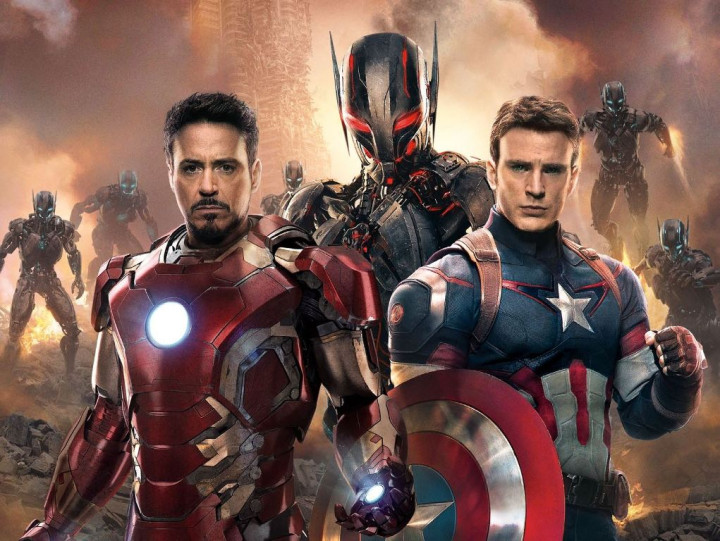 Avengers: Age of Ultron is still quite far from its release date which is why fans who got to view the epic and exclusive first trailer from the film at the 2014 San Diego Comic-Con (SDCC), consider themselves luckier than others.
Unlike the Batman v Superman trailer, the Comic-Con footage of Avengers 2 did not make it to the web – much to the disappointment of the fans. On top of that, Marvel boss Kevin Feige hinted that the trailer won't be released officially online anytime soon.
But as long as there are dedicated and creative fans at work, one need not lose hope.
YouTube user Jahaziel Brito uploaded this video recently which plays out the entire trailer shown at the 2014 SDCC – but in storyboard format. Well, something's better than nothing, right? Check out the full description of the trailer below before watching the video.
While you patiently wait for the eagerly-awaited Avengers 2 trailer to release online, check out the film's sneak peek video, that was released earlier this year.