Avengers 2 Release Date Set for May 2015
Superhero sequel will see Iron Man, Hulk, Thor, Captain America, Hawkeye and Black Widow back together.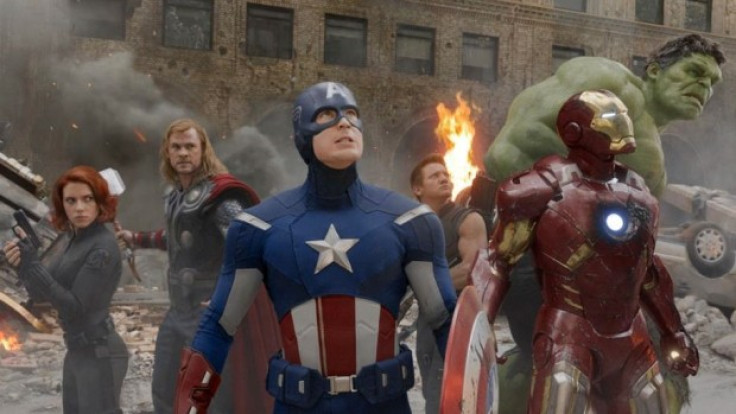 The second Avengers film will hit cinema screens on May 1 2015, movie blog Deadline has revealed.
The date gives fans of the original superhero epic a date for their calendar as they look forward to the cinematic return of Iron Man, Captain America, Thor, Hawkeye, The Hulk and the Black Widow.
Joss Whedon has confirmed that he will return to write and direct the sequel, the first installment of which received a rare mixture of critical adulation and huge box office receipts.
A sequel was inevitable considering the film's takings, which are close to £1bn worldwide.
No hints have been given with regard to the film's plot, which is unlikely to have been decided. A scene following the credits of the first film appeared to introduce famous Avengers villain Thanos, but he could well be utilised in another film squeezed in to fill the gaps between the Avengers appearances.
Marvel certainly has a full schedule of upcoming films, with Iron Man 3, a second Thor film and an adaptation of lesser known comic series Guardians of the Galaxy and Edgar Wright's Ant Man all scheduled for the coming months.
There is every chance that the Thanos reveal was actually a tease for the Guardians film, as the characters in that feature have also clashed with the famous villain.
Filming on Iron Man 3 has been halted temporarily to allow Robert Downey Jr to recover from a leg injury picked up while doing a stunt. It will be the first new adventure for one of the Avengers following the high-concept superhero team-up.
© Copyright IBTimes 2023. All rights reserved.