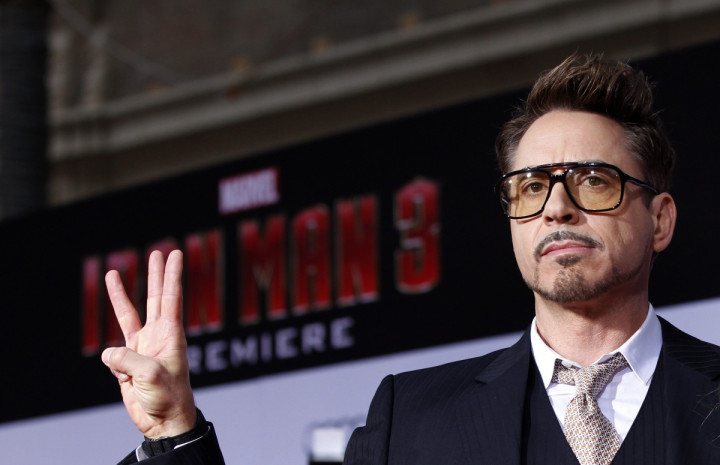 Anybody who's a somebody in Hollywood is rumoured to appear in the upcoming Star Wars 7. Recent rumours suggested that the Avengers: Age of Ultron star Robert Downey Jr will be part of the film. Here's what he had to say about that:
Last week, Entertainment Tonight posted an interview (below) with the Iron Man star where he was asked whether he has a role in the upcoming Star Wars flick.
Downey Jr thought for a second before he responded, "Wow...I don't."
When he was further asked to clarify the rumours circulating, the actor replied, "No- bummed out."
A very hesitant 'no' could either mean an actual 'no' or that maybe something is in the pipeline that the actor doesn't want to disclose.
From the looks of it, it's doubtful that Downey Jr will be in the film although if it was offered to him, there's a good chance that he might accept it, reports Enstars.
Star Wars: Episode VII is expected to hit theatres on December 18, 2015.
Check out Downey Jr's interview below where he also talks about turning 50 and fatherhood: