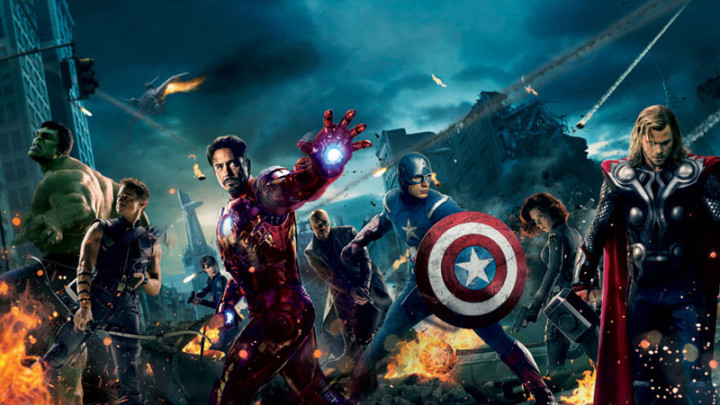 The Avengers may have been Marvel Studio's most successful film yet, but apparently the original script of the film was so bad that director Joss Whedon had to trash it.
According to a Business Insider report, The Avengers: Age of Ultron director came on board only after Marvel agreed to make the film with the script he believed in instead of using the draft written by Zak Penn that Disney had.
As per the report, Whedon was brought into the project at a later date, as recounted in Joss Whedon: The Biography by Amy Pascale, which comes out on August 1.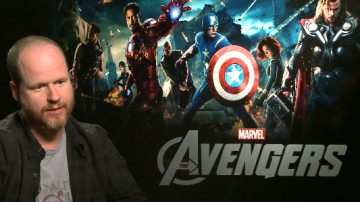 It was during an initial interview with Kevin Feige, president of production at Marvel Studios, that he shared his brutally honest opinion about Penn's script.
"I don't think you have anything," Whedon told Feige. "You need to pretend this draft never happened.
"There was a script," Whedon acknowledged in an interview with GQ. "There just wasn't a script I was going to film a word of," he said.
After his meeting with Feige, Whedon went home and wrote five pages of material explaining his plan for The Avengers, also coming up with the tagline: 'The Avengers: Some Assembly Required' – a play on the 'Avengers Assemble' slogan from the comic books.
The cast and crew loved it, as actor Clark Gregg (Agent Phil Coulson) told Pascale:
"[The script] was funny and still tongue-in-cheek and really got the tone, the Tony Stark tone of the Marvel universe, and still furthered and explored each one of those characters and those relationships. I found out later from other people involved that had the same reaction-like, oh, wow. Oh, wow. Everybody gets to play. Everybody gets to play, and it's going to be better than anything we reasonably hoped for."