Average UK House Price Drops During World Cup Distraction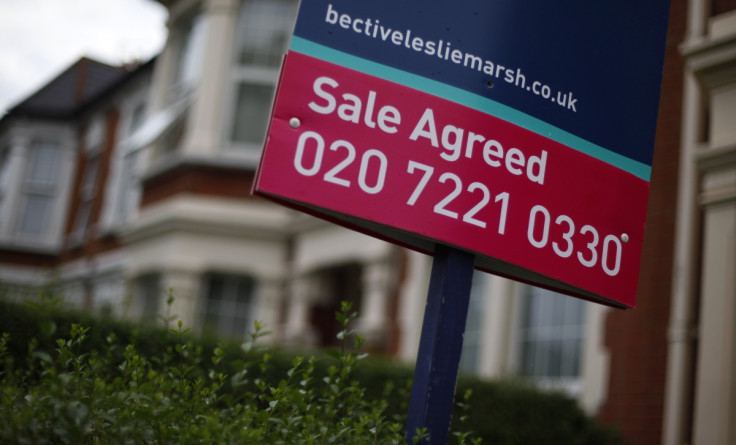 The average asking price for a home in the UK dropped in July amid tighter lending rules for the mortgage market, the World Cup and the start of summer.
Property website Rightmove said the average asking price dropped 0.8% over the month to £270,159, thought this was still 6.5% higher than in July 2013.
Lenders must apply stricter affordability tests on prospective borrowers following the Mortgage Market Review by the Financial Conduct Authority (FCA) amid concern that cheap mortgages are encouraging some people to take on bigger debt than they can afford.
And the Bank of England has said it will impose a cap on the mortgage market from October 2014 to prevent household indebtedness from getting out of control as house prices soar.
"A price fall in July is not unexpected as prospective buyers turn their attention to the summer holidays, not to mention the added distraction of an engaging World Cup," said Miles Shipside, Rightmove director and housing market analyst.
"Buyer confidence may also have taken a knock with suggestions that mortgages are becoming harder to get and repayments may get more costly sooner than originally anticipated should the rumours of an interest-rate rise before the next election come true."
From October, banks will only be able to make up 15% of their new net mortgage lending with loans worth 4.5 times or more the applicant's income.
This is to put an electric fence around the mortgage market and stop households taking on more debt than they can afford while interest rates are low.
The Bank of England is set to lift its record-low base rate from 0.5% within months as the UK economic recovery solidifies.
There are concerns that the resulting higher mortgage repayment costs will lead some of those who have stretched themselves financially to buy a home to default.
According to Office for National Statistics (ONS) data, the average price of a UK home lifted 10.5% over the year in May 2014, hitting £262,000.
© Copyright IBTimes 2023. All rights reserved.