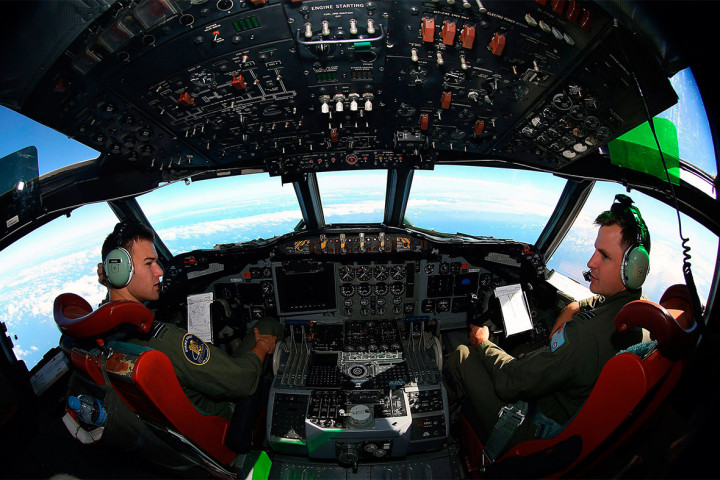 Airline pilots are being warned not to become "overreliant" on autopilot technology by aviation regulators, who say that pilots' lack of high-level flying skills could play a role in major airline accidents.
The UK Civil Aviation Authority (CAA) said overreliance on autopilot systems could be dangerous as airplanes become more sophisticated and more automated.
This is thought to have played a role in the Air France plane crash into the Atlantic Ocean, which killed all 228 people on board in 2009.
In the Air France case investigators concluded that a problem with the Airbus 330's airspeed sensors led to the plane's autopilot becoming disengaged, causing the pilots to lose control of the plane. A lack of experience also played a role, as the pilot was not able to perform the correct manoeuvres to avoid a crash.
A CAA spokesperson said: "Automation has been commonplace in aircraft cockpits for a number of years and the UK continues to enjoy of the best safety records in the world.
"However, we recognise that as technology develops and the cockpit environment becomes more automated, it is vital that pilots are equipped to manage all relevant technology effectively across the different types of aircraft they operate.
"It's also vital that pilots do not become overreliant on automated systems and are able to retain the high level of flying skills required to operate as a qualified commercial airline pilot."
A recent CAA report said that new aircraft technology and increasing automation could lead to "an increase in the risk of loss-of-control events" and called for more training to make sure pilots kept their manual flying skills sharp.
But the British Airline Pilots Association hit back, insisting pilots' skills were vital for safety. A spokesperson said: "Increasing automation is a fact of life in modern aviation, but more automation doesn't necessarily mean more safety. Only 1-in-10 flights takes place as per the flight plan. The rest require pilot input to change routing, deviate around weather or adjust to a degraded performance."