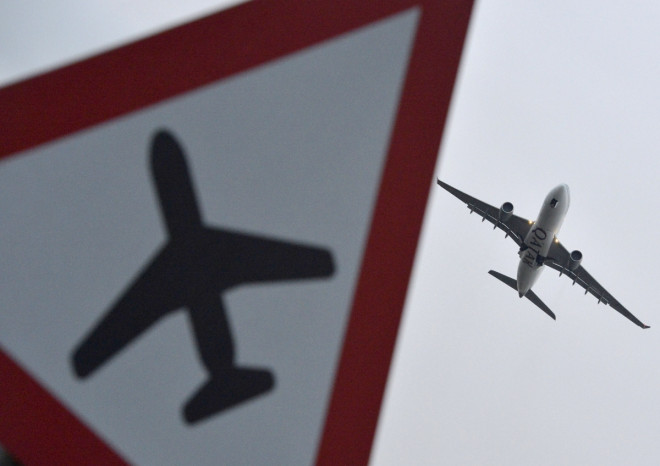 Heathrow Airport will not appeal against price controls imposed by the UK aviation regulator to limit the amount it can charge airlines, despite having called the measure "draconian".
The Civil Aviation Authority (CAA) said Heathrow, Europe's busiest airport, must set its prices at 1.5% below inflation for five years from April 2014 because it has too much power in the market.
After considering a challenge to the price control announced in January, Heathrow said it would not use its right to appeal.
"We understand that other parties have chosen not to appeal the CAA's decision either," said a statement from Heathrow Airport.
"We are focussed on delivering our business plan for the period from 2014-18 and further improving Heathrow for passengers."
The CAA claimed the cap would lead to lower prices for air passengers because airlines will pay less than expected for slots at Heathrow.
But the airport said it must slash hundreds of millions of pounds in its operational spending and hike retail and car park charges because of the price cap.
Some airlines wanted the CAA to go further and order airports to slash prices. But the CAA removed price controls from Stansted Airport because regulators decided it no longer wielded significant market power.
Heathrow has grown significantly in recent years. It may grow further still as the UK searches for a solution to the airport capacity problem amid higher demand.
The airport has put forward plans for a third runway to the Airports Commission, which is reviewing the UK's capacity conundrum and will make recommendations to the government on how to solve it.
The Airports Commission has already said in an interim report that the UK needs an extra runway at Heathrow or Gatwick by 2030 – and possibly another by 2050.
A full and final report will be issued in summer 2015.