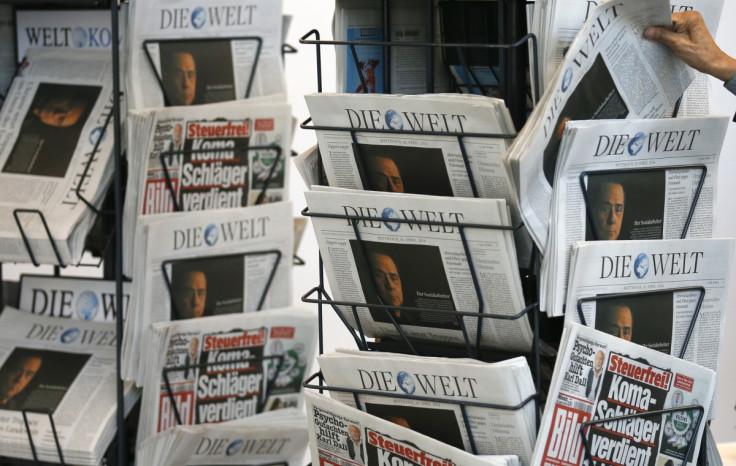 German publishing giant Axel Springer is close to agreeing a deal to buy US news website Business Insider for $560m (£360m; €500m). Rumours of the purchase first surfaced on 17 September, when Germany's Manager Magazin reported that Springer, the publisher of Europe's highest-circulation newspaper Bild, was seeking to buy a controlling stake in the website.
Citing sources, technology website Re/code said the acquisition could be completed within weeks. In January, Springer bought a 7% stake in the American website with a $25m cash injection in a funding round that valued the company at $200m.
The news comes after the German publisher lost out to Nikkei in its bid to purchase the Financial Times from Pearson in July. Meanwhile, Springer shares opened 0.3% higher in Frankfurt on 22 September.
Business Insider's digital growth
Business Insider, which has not disclosed its revenues for the last two years, specialises in business and technology news and is headquartered in New York. It generated revenues to the tune of $20m in 2013, and divulged that its revenue had expanded 70% in 2014, according to Re/code.
But the website's chief operating officer Julie Hansen said in April that the company was not profitable as it was investing money to expand its international presence. "If we weren't funding this investment and this growth, we would have no problem being profitable this year," she told Politico.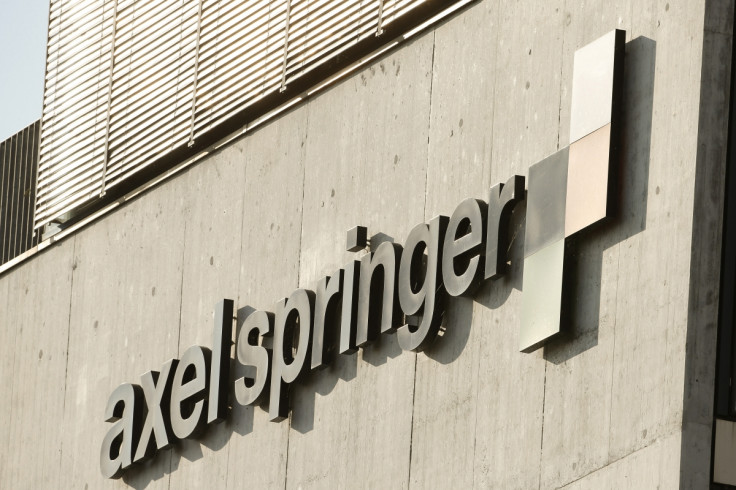 "We just felt that the opportunity at this point in time is such that it made sense to keep investing. We have very patient investors, and we have a clear runway to profitability," she added.
Springer failed in its bid to acquire Britain's Financial Times newspaper, which was sold to Japanese media corporation Nikkei for $1.3bn in July. Headquartered in Berlin, Springer also owns German newspaper Die Welt and Polish tabloid Fakt. It employs about 14,000 people and is one of the largest digital publishing houses in Europe.