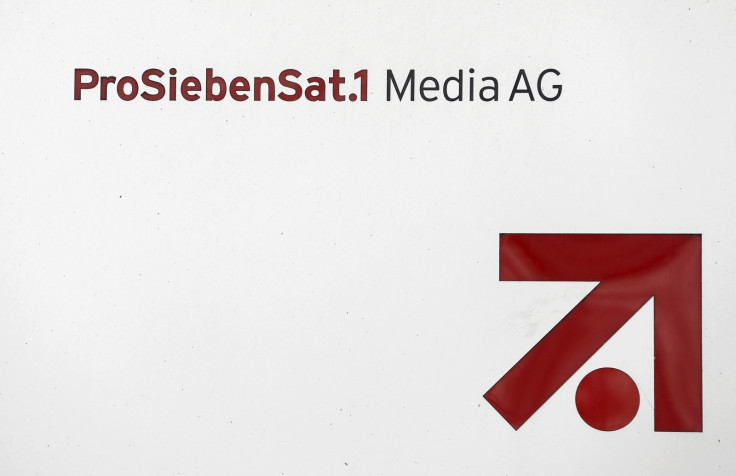 German broadcaster ProSiebenSat.1 AG and publishing company Axel Springer SE are in early-stage merger talks, the Wall Street Journal reported, citing people familiar with the matter.
In the possible tie-up, ProSieben is expected to emerge as the senior partner, according to the sources, who warned that the talks could fail.
Axel Springer is Europe's biggest newspaper publisher, owning Germany's best-selling daily, Bild, and daily Welt. ProSiebenSat.1's channels together have the highest market share among non-state-controlled broadcasters in Germany. The combined entity will have a market capitalisation of about €14.4bn (£10.2bn, $15.9bn).
Axel Springer is controlled by Friede Springer, the widow of founder Axel Springer, with a 57% stake. Mathias Doepfner, the Axel Springer CEO and close confidante of Friede, also owns a 3% stake in the company and is one of the top five shareholders.
The combination would help both companies to address stiff competition from new digital rivals.
Even if the companies agree on a deal, they may face regulatory scrutiny among other hurdles, according to analysts.
In 2005, Axel Springer attempted to take over ProSieben for more than €4bn, but the companies had to abandon the deal due to rejection by Germany's federal cartel office and the local media watchdog, KEK.
Reviving hopes of a deal, Germany's Federal Administrative Court in 2014 ruled that the KEK's refusal was unjustified.
In addition, the rise of digital rivals has changed the competitive landscape in the German media sector.
However, the companies may be required to shed some assets, given their increased market capitalisation.
IB Times UK is yet to receive comments on the news from both companies.