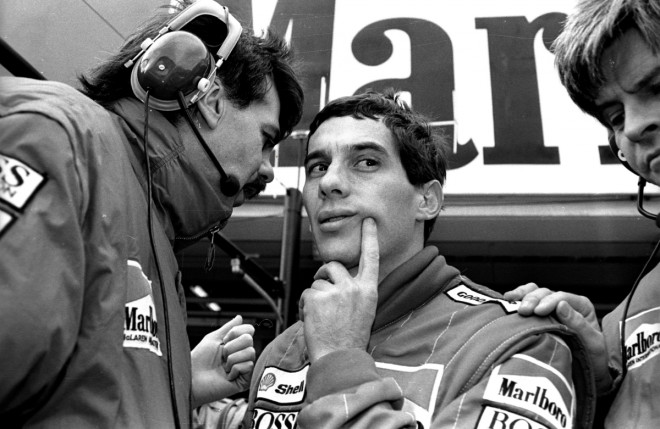 It has been 20 years since Ayrton Senna died during a Formula One car crash at Imola in 1994.
The then-34-year-old was taking part in the San Marino Grand Prix, which was held at the Autodromo Enzo e Dino Ferrari in Imola.
To mark the death of Senna – along with fellow Austrian driver Roland Ratzenberger – F1 organisers will observe five days of commemorations at the Imola track.
Current and past drivers, mechanics, officials and fans will pay their respects. On the anniversary, a talk will be held on the evolution of F1 safety.
"When I was a kid I had all the books, all the videos. [Senna] was the driver I looked up to, way before I even started racing," Lewis Hamilton said recently. "He inspired me to be a driver."
To mark the anniversary, IBTimes UK looks at Senna, Ratzenberger and the circumstances around their deaths.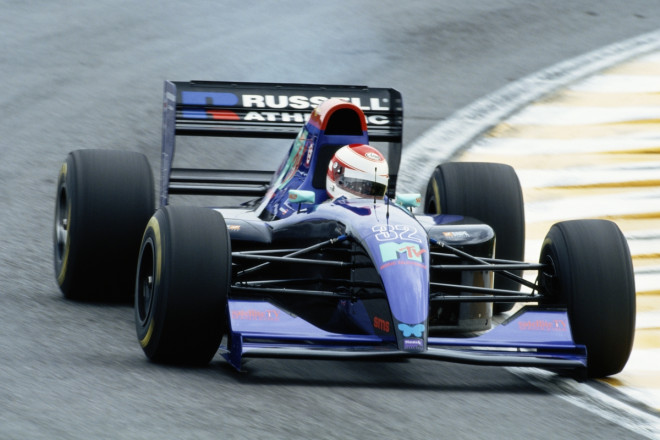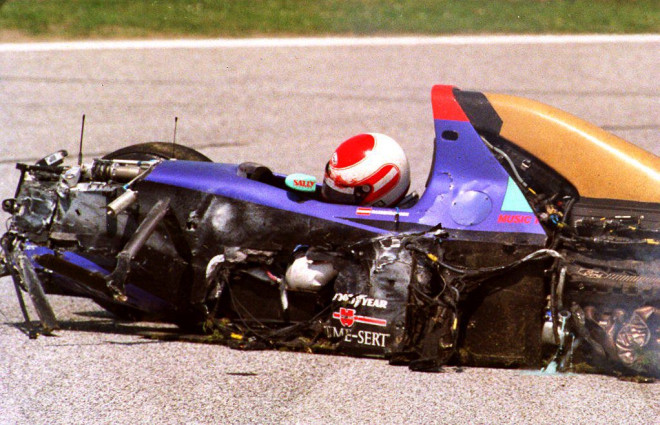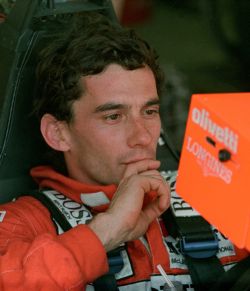 Before the season, Senna spoke of a bad premonition. "It's going to be a season with lots of accidents," he said. "I'll risk saying that we'll be lucky if something really serious doesn't happen."

Watkins also felt similar pessimism on the morning of the race: "When Senna went past me, his car was very skittish and I thought it looked a bit unstable. Then Michael Schumacher came past looking much more composed.

"I said to my driver, Mario Casoni, when Senna went past that there was going to be a bloody awful accident or words to that effect. Then, when the red flags came out, I knew it was Ayrton."