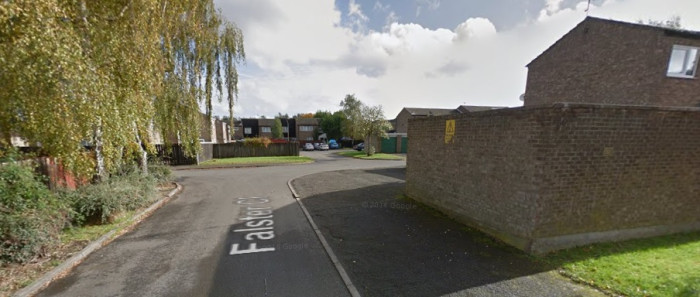 Northamptonshire Police have issued an urgent appeal for the mother of a baby girl to come forward after the child was found in a box outside a house in Corby. The baby, aged between one and four weeks old, was wearing just a nappy and wrapped in a blue blanket but is said to be in good health.
The baby was found by a female member of the public as she walked along Ibsen Walk in Corby on her way to work on Monday morning (28 September). The child was inside a "Tommee Tippee" baby bottle sterilising kit box with a "sold" sticker on the side. It is unclear how long she had been inside. According to media reports several people walked past the box thinking it was rubbish.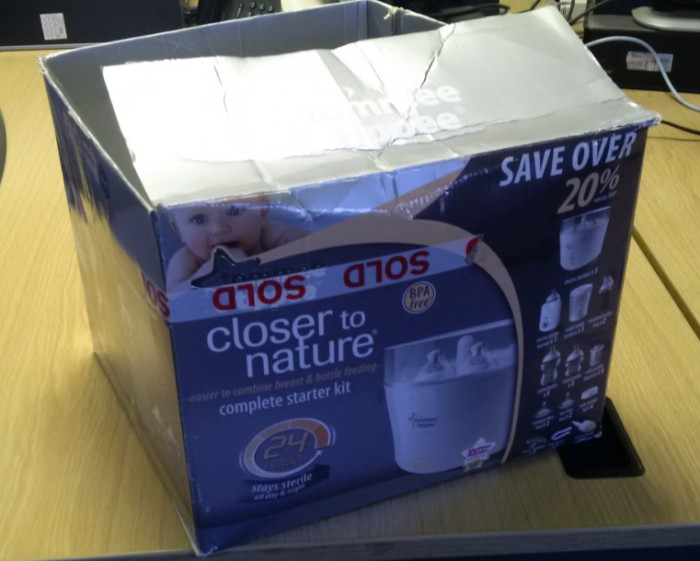 Local pub chef Janet Barr, 50, said: "'The recycling bins are collected around here on a Wednesday so it's perfectly possible someone thought it was a bit of rubbish and left it out for the bin men. It doesn't bear thinking about what could have happened to the little baby. It's a miracle someone heard her crying and had the presence of mind to investigate. Everyone here is worried about the mother, whoever she might be. She must be in a terrible state to give up her baby."
In a statement Northamptonshire Police said: "The baby girl was found wrapped in a blue blanket wearing just a nappy. She appears to be in good health and is currently being taken care of at Kettering General Hospital. She has dark hair, dark eyes and is believed to be between one and four weeks old. Officers urgently need to trace the baby's mother and are concerned for her welfare. They are appealing for her or anybody with information to contact Northamptonshire Police on 101."
Members of the public with relevant information can also call independent charity Crimestoppers on 0800 555 111. Alternatively use the anonymous online form at www.crimestoppers-uk.org.