Back from the dead: Alfie Moon set for shock EastEnders return alongside Kat Slater
The character was last seen fighting for life after a brain surgery gone wrong.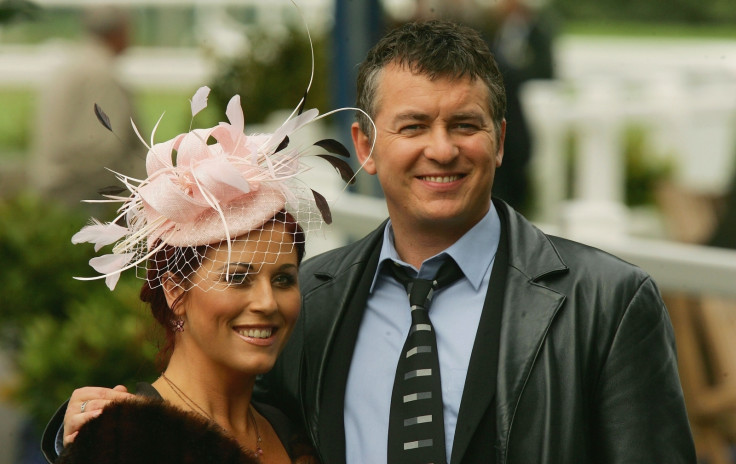 Alfie Moon, who was believed to be dead, is set to make a dramatic return to EastEnders alongside on-screen wife Kat Slater.
Viewers last saw Alfie, played by Shane Richie, flat-lining in a hospital after a brain surgery had gone wrong. This was in the EastEnders' spin-off drama Redwood.
But it appears the fan-favourite character somehow pulled it through and it won't be long before he arrives at Walford.
Returning soap boss John Yorke had previously spoken to The Mirror about Alfie's possible return. "Alfie will always be part of the EastEnders family," he said.
The news comes after it was reported that Jessie Wallace will also reprise her character Kat in the New Year.
The husband-wife duo had left Albert Square to join a sister show Redwood where they embarked on a quest to find Kat's long-lost son in Ireland.
While Alfie was seen fighting for his life in the hospital, Kat was last seen lying lifeless on the shore after a boat crash.
A source told the Mirror: "Kat Slater was a huge and popular character in EastEnders and John was in charge when the Slaters first came into the soap.
"Her marriage to Alfie Moon was one of the biggest relationships in the soap.
"Now John is back in charge again he has managed to persuade Jessie to come back to with a host of new storylines. He knows millions will be excited to see what he has in store for the character."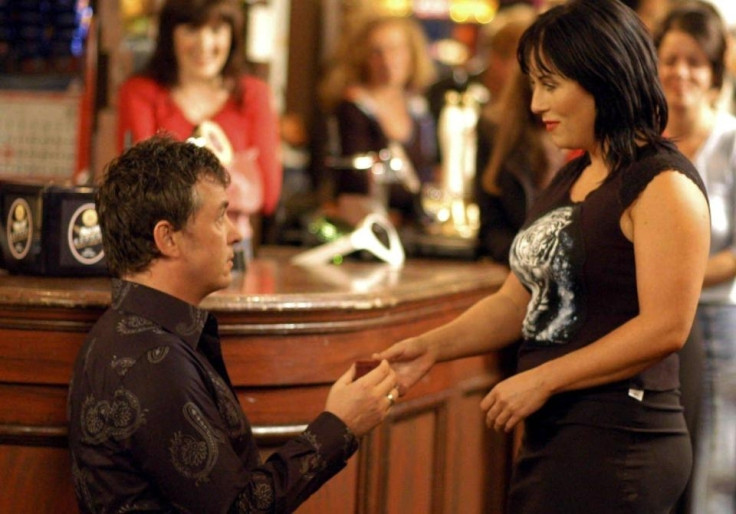 Along with the pair, Kat's grandmother Big Mo (Laila Morse) and her sister Jean Slater (Gillian Wright) will also be returning to the BBC soap early next year.
The publication reported: "The aim is to establish the Slaters once again as a force of strong women to be reckoned with. Alfie's comeback is some way off but it was always the plan to reunite them. Who could resist a bit more Kat and Alfie?"
Speaking about her comeback Wallace said: "I am thrilled to be returning to EastEnders next year and knowing what John Yorke has in store for the Slaters is incredibly exciting.
"I love Kat and Walford dearly and I cannot wait to get started — watch out Walford, Kat's coming home."
Richie had earlier hinted his there was every chance that his character Alfie could return to EastEnders. He said: "Thankfully, Kat and Alfie are not dead. That's as much as I know.
"You know what I love? Every time you get actors, they always say, "Never say never". And I've watched and I've gone, "Shut up, never say never".
"Because all these actors make out it's their decision whether they go back or not, and it's bollocks. It's never their decision.
"So I'd like to sit here and go, 'Maybe I'll see how I feel about it'. Trust me, if I get the phone call from EastEnders... I loved being there. I've got a lot of friends that are still there. If I got the phone call to come back, I'd love the idea."
Since Yorke took the helm he has also reinstated the characters of Masood Ahmed (Nitin Ganatra) and Melanie Owen (Tamzin Outhwaite) on the soap.