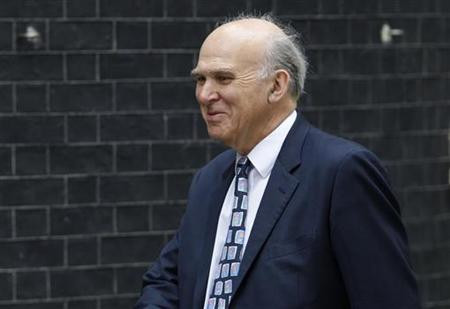 Defence company BAE has finally confirmed its plans to cut over 3,000 jobs across the UK, with most of the cuts occurring in the military aircraft division.
After almost a week of speculation, BAE Chief Executive Ian King finally came clean about the redundancy scheme to "ensure its long-term future.
"Some of our major programmes have seen significant changes," he added. "The four partner nations in the Typhoon programme have agreed to slow production rates to help ease their budget pressures.
"Whilst this will help extend our production schedule and ensure the production line stays open until we receive anticipated export contracts, it does reduce the workload at a number of our sites," he added.
BAE employs over 100,000 worldwide, 40,000 of which are in the UK, which means over 13% of UK BAE employees will be made redundant, with Lancashire and Yorkshire the worst hit.
Dorset, Hampshire, Surrey and Essex plants will also be affected.
The majority of cuts will be made in the company's military aircraft division, which is being affected by a cut in orders for the Eurofighter Typhoon aircraft.
He went on to comment on the changes in the U.S. defence budget affected BAE's workload to the point of forcing them to implement a redundancy scheme.
Business Secretary, Vince Cable said he would do anything to ensure that skilled workers were not lost to the poor state of the UK economy: "This news from BAE Systems will be a serious knock to the individuals and communities affected."
TUC general secretary Brendan Barber told the Labour Party conference in Liverpool that the job losses were "yet another devastating body blow to our manufacturing base."
The company came under criticism from Alan Johnson and David Davis, senior Labour and Conservative MPs after reports some employees had heard the news via e-mail.
Johnson said it was "terrible news delivered in the worst possible way," and said BAE management "should be ashamed of itself."