Baftas 2016 predictions: Who will win big at the UK film awards?
Hollywood royalty will be descending on London for the 69th British Academy Film Awards on 14 February. Stephen Fry will once again preside over hosting duties at the Royal Opera House, where the best movies of the past year will be celebrated.
Leonardo DiCaprio, Cate Blanchett, Eddie Redmayne, Alicia Vikander, Bryan Cranston and Brad Pitt are all confirmed to be attending the most important ceremony in the British film calendar. But who will triumph on the night, giving us an indicator of who could walk away with Hollywood's top prize, an Oscar? In this video, IBTimes UK film critics Amy West and Ben Skipper make their predictions.
Best Actor
Bryan Cranston − Trumbo
Matt Damon − The Martian
Leonardo DiCaprio − The Revenant
Michael Fassbender − Steve Jobs
Eddie Redmayne − The Danish Girl
Prediction: This one is not even a contest. All hail Leonardo DiCaprio, the annointed one.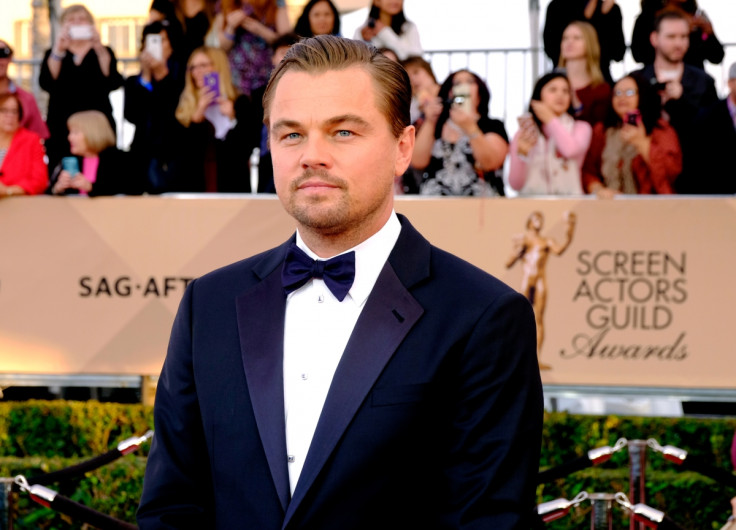 Best Actress
Cate Blanchett − Carol
Brie Larson − Room
Saoirse Ronan − Brooklyn
Maggie Smith − The Lady In The Van
Alicia Vikander − The Danish Girl
Prediction: This is another award with only one winner. Brie Larson is a dead cert to be honoured for her sublime performance in Room.
Best Supporting Actor
Christian Bale − The Big Short
Benicio del Toro − Sicario
Idris Elba − Beasts Of No Nation
Mark Ruffalo − Spotlight
Mark Rylance − Bridge Of Spies
Prediction: With Oscar frontrunner Sylvester Stallone not in the reckoning here, expect a two-way Brit battle for this award between Idris Elba and Mark Rylance for this award. We'll stick our neck out and say Rylance will win the Bafta.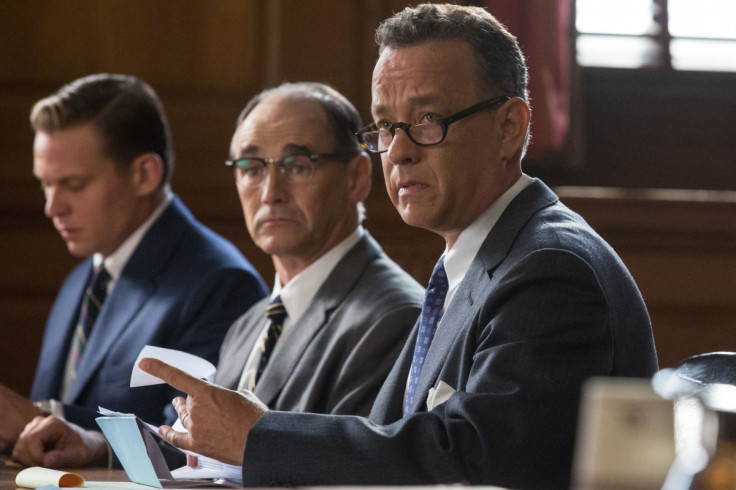 Best Supporting Actress
Jennifer Jason Leigh − The Hateful Eight
Rooney Mara − Carol
Alicia Vikander − Ex Machina
Julie Walters − Brooklyn
Kate Winslet − Steve Jobs
Prediction: Another very competitive category. It will probably go to either Rooney Mara or Kate Winslet, but the latter has the home appeal to make it another gong to add to the 40-year-old's already large trophy collection.
Best Director
Todd Haynes − Carol
Alejandro G. Iñárritu − The Revenant
Adam McKay − The Big Short
Ridley Scott − The Martian
Steven Spielberg − Bridge Of Spies
Prediction: Iñárritu lost out on the same award last year to Richard Linklater, but went on to win the Oscar for best director for Birdman. Expect Bafta to reward him this year instead for The Revenant.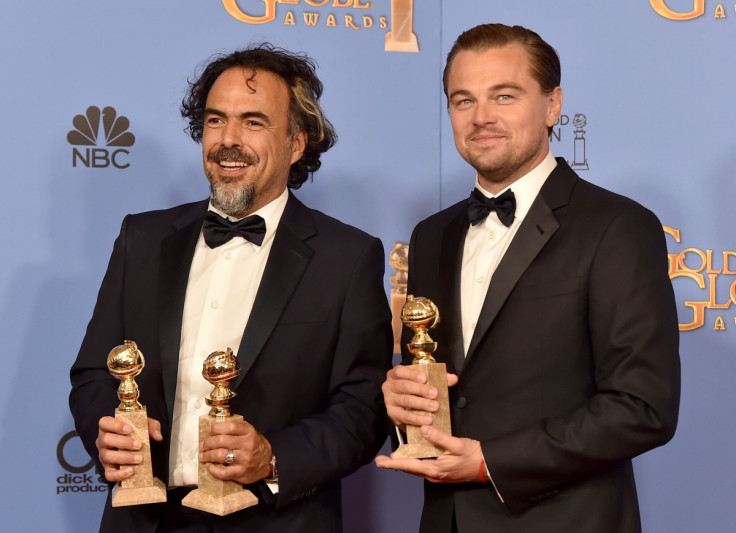 Best Picture
The Big Short
Bridge Of Spies
Carol
The Revenant
Spotlight
Prediction: This has to be one of the closest and hardest to predict best film contests in years. Spotlight is the most serious picture of the group, so don't be surprised if it wins the night's biggest award.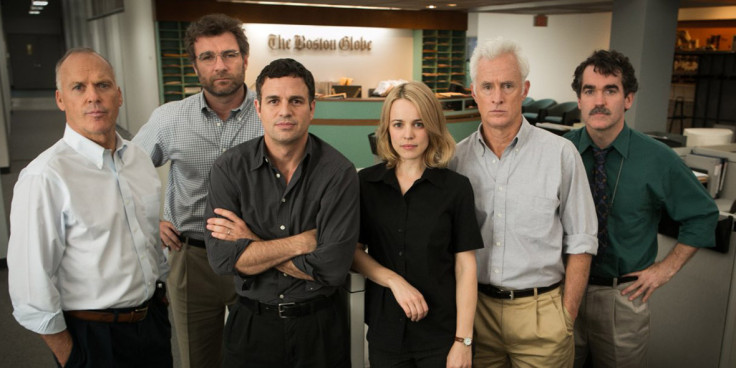 © Copyright IBTimes 2023. All rights reserved.