Baghdad Confident on Imminent Oil Deal With Kurdistan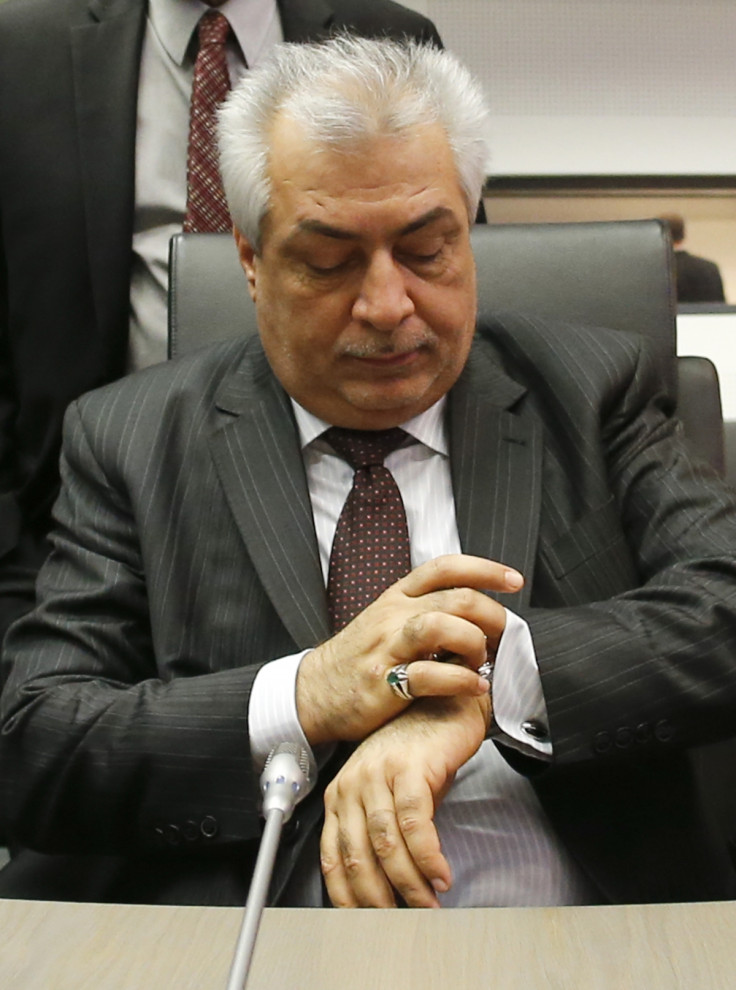 Iraq's Oil Minister has raised expectations that the long dispute between Baghdad and Arbil could be coming to an end.
Abdul Kareem Luaibi said that he thinks a deal over Kurdistan's oil exports could be reached within days.
Baghdad has been locked in a spat with the autonomous region over the Kurds' right to export the oil without going through Baghdad.
Kurdistan has been autonomous since 1991 but it relies on good relations with Baghdad in order to receive its share of the national budget.
The bitter dispute led to the central government refusing to pay Kurdish Regional Government (KRG) workers earlier this year and has delayed the passing of the annual budget.
So far, Iraqi Kurdistan has exported more than a million barrels of oil to Turkey via a pipeline to Ceyhan. However the trade is on hold, as Turkey would prefer to win Baghdad's approval before resuming the supply of oil. Luaibi said the oil flow stopped in March due to militant attacks and technical difficulties in Turkey.
"We are trying to resolve these problems. I believe flow will resume within one week," he said.
Although the Kurds have offered to pump 100,000 barrels more oil through pipelines controlled by the central government, a breakthrough had been elusive.
Luaibi's comments suggest that the parties could be edging towards an agreement.
"The task of this delegation is to secure agreement between the two sides, and I believe they will secure this agreement," he told reporters at an oil and gas conference in the Turkish capital, Ankara.
"The parliamentary council will hold talks on this subject within hours, and even if there is no agreement today, I expect an agreement within a couple of days," he said.
Baghdad wants to boost its exports to Ceyhan in Turkey to more than a million barrels a day by building a second pipeline.
"We are building a pipeline in Iraq," Luaibi told Reuters on the sidelines of the conference. "I believe the daily oil flow will exceed 1 million barrels a day when that line is completed. I hope it happens this year."
© Copyright IBTimes 2023. All rights reserved.