Bahrain GP: F1 team rankings ahead of 2023 season-opener
Pre-season testing has given a quick preview of how the new cars will perform in the coming campaign.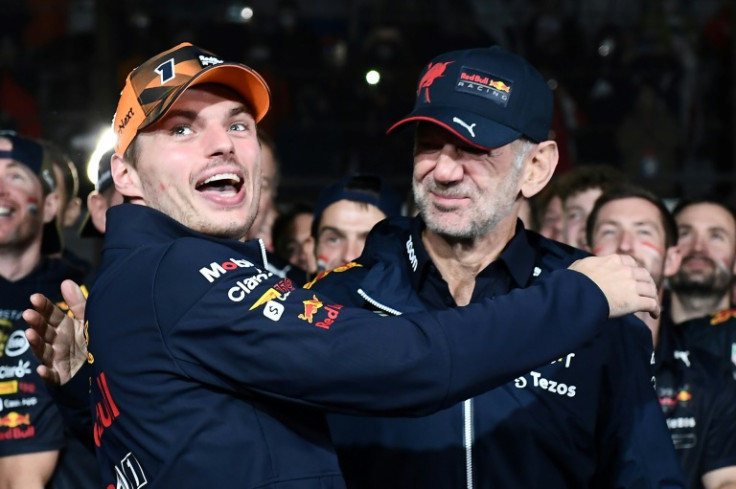 The 2023 Formula 1 season is about to kick off this weekend with the season-opening Bahrain Grand Prix. The anticipation in the air is palpable, especially with teams eager for a clean slate and a fresh start this year. However, after pre-season training last week, there are already indications on which teams and drivers will likely be fighting for the championships, while others clearly still have a lot to improve.
Teams typically use test runs to experiment on different set-ups and of course to get their drivers more comfortable with the new machinery. Some teams don't really show their full potential during testing, but more often than not a lot of clues are let out about the overall performance level of each car.
Here's how the teams stack up based on pre-season data:
1. Red Bull Racing
As expected, reigning Constructors' Champions Red Bull turned up with the car to beat. Reigning double world champion Max Verstappen topped the timesheet on Day 1 of testing, while teammate Sergio Perez took the fastest lap on Day 3.
The RB19 looked like the real deal on the track, and 2023 will likely see the Red Bulls starting on a better position than they did last year. Reliability does not appear to be a problem this year, but that won't be guaranteed until the cars run the full race distance in Bahrain on Sunday. Nevertheless, Christian Horner will be brimming with confidence this season as his cars and his drivers appear to have what it takes to dominate the season once more.
2. Scuderia Ferrari
Ferrari blazed through the opening rounds of 2022 with a very fast and reliable car. They appear to have a good package for 2023, but the Red Bulls are no longer facing the problems they had last year. Furthermore, Mercedes and some of the midfield teams seem to have edged closer to them. This means that they won't only have to worry about finding ways to beat Red Bull, they are also in real danger of getting caught by the challengers from behind.
They strong driver lineup of Carlos Sainz and Charles Leclerc is both a blessing and a curse for Ferrari, especially with the competition so tight. If their two drivers end up dog-fighting all season, that might leave the others the opportunity to take advantage of the situation.
Strategy issues completely decimated Ferrari's 2022 season, and allowing their drivers to compete this year may prove to be a big mistake when they need to work together to beat the enemy from the outside.
3. Mercedes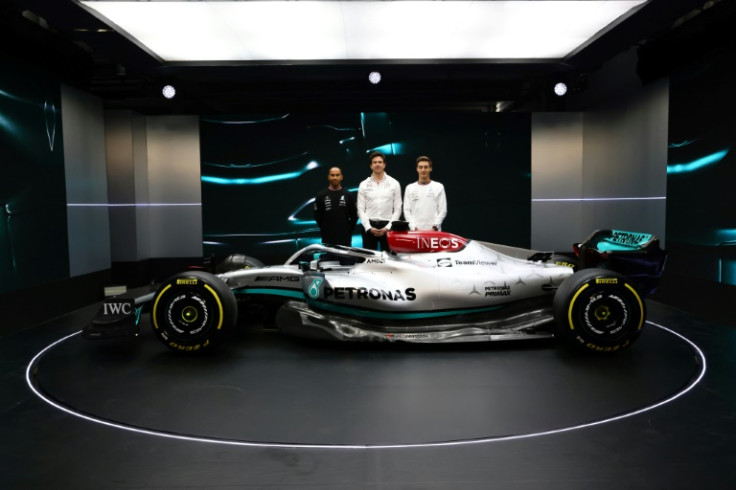 The Mercedes team had a miserable 2022 season but they managed to improve by leaps and bounds throughout the campaign. They appear to have some reliability issues this year, but it's a far cry from the porpoising nightmare they struggled with in 2022.
They almost beat Ferrari to second place last season, and it looks like they have the potential to become title contenders this year or at least break away from the midfield battle.
Lewis Hamilton is determined to fight for the championship as much as Mercedes sophomore George Russell, and it's probably best to expect more surprises from them despite a somewhat underwhelming performance during testing.
4. Aston Martin
Aston Martin finished seventh last season, but their AMR23 appears to be the most improved on the grid. The arrival of double world champion Fernando Alonso has surely helped the team develop significantly over the past few months. The Spaniard is well-known for his deep understanding of racing set-ups and his input will surely have been valuable.
Unfortunately, Lance Stroll met an accident ahead of testing, but at least his temporary replacement Felipe Drugovich had a significant amount of time to get ready for the race in Bahrain.
5. Alpine
Alpine were the best of the rest in 2022, but their results in pre-season testing proved to be fairly inconclusive. The departure of Alonso has been a big blow, with Pierre Gasly left with some big shoes to fill. Esteban Ocon no longer has a "mentor" beside him, and the team dynamics will change drastically within the French outfit.
It remains to be seen if the A523 and the two French drivers will be able to fend off the competition from the highly competitive midfield pack.
6. Alfa Romeo
Zhou Guanyu was the breakout star during testing after topping the timesheets in Day 2. However, it remains to be seen if the Alfa will be competitive on the track during an actual Grand Prix.
The car does not appear to be particularly reliable either, so it's still touch and go for the team as their season could still go in either direction.
7. McLaren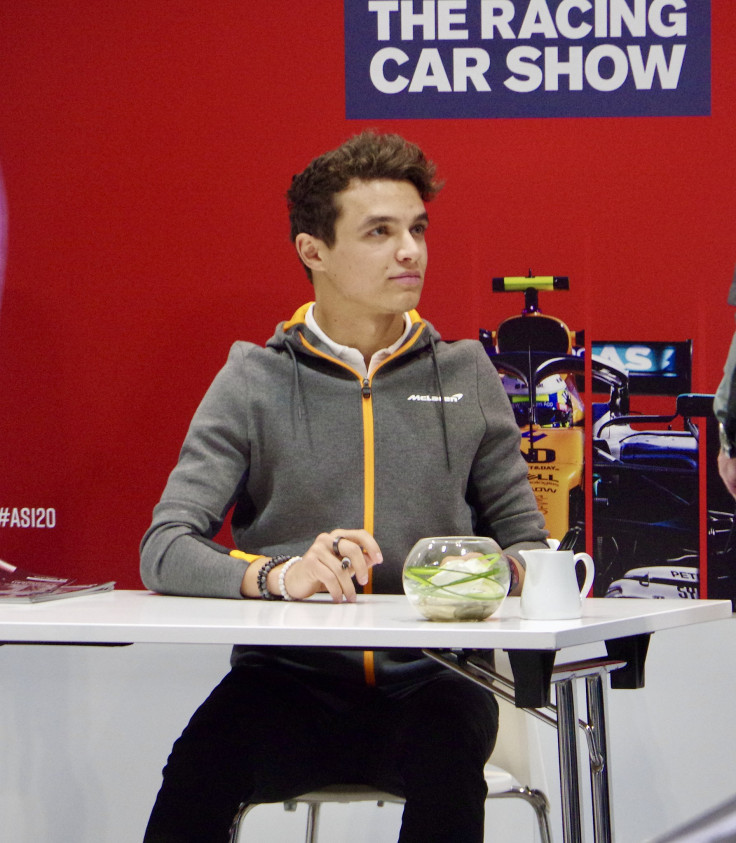 McLaren were very strong in 2022 but Daniel Ricciardo consistently finishing a good distance behind Lando Norris doomed their bid for fourth place. This year, Norris pairs up with rookie Oscar Piastri, but while the new driver line-up seems promising, the car itself looked to be lacking during testing.
The papaya cars had some aerodynamic issues and at one point they even had to strengthen their front wheel brow. McLaren have a lot of work to do to be able to be as competitive as they had been in the previous two seasons.
8. AlphaTauri
Scuderia AlphaTauri ran a whopping 456 laps in Bahrain but they sit in the far end of the rankings after both Yuki Tsunoda and rookie team mate Nyck de Vries failed to clock in any impressive lap times.
The AT04 does not appear to have obvious issues like the McLaren though, so it remains to be seen if they had been sandbagging during testing. The Red Bull powered car has a lot of potential, and their young drivers have a lot to prove.
9. Haas
Haas found themselves in points-scoring positions last season, which they are hoping to build on for 2023. Veterans Kevin Magnussen and Nico Hulkenberg are both raring to make the most out of their new lease in life in F1, but testing shows that they may still be a way behind Alpine, Aston Martin and McLaren.
They are currently still contenders to join the midfield battle, and just a small improvement will likely to help them leapfrog some of the other teams.
10. Williams
Williams had underwhelming lap times throughout the 3-day testing period, but on the upside they did not seem to have any reliability concerns. They managed to complete 439 laps, which is significantly more than some of the top teams.
Alex Albon appeared to be comfortable in the car, and new teammate Logan Sargeant also managed to get a good number of laps under his belt. The FW45 could offer some surprises this season, especially with the team looking calm and not too worried after their initial runs in Bahrain.
The opening race weekend will take place from March 3-5 at the Bahrain International Circuit, and the first race will surely be a better gauge on what to expect for the next ten months.
© Copyright IBTimes 2023. All rights reserved.