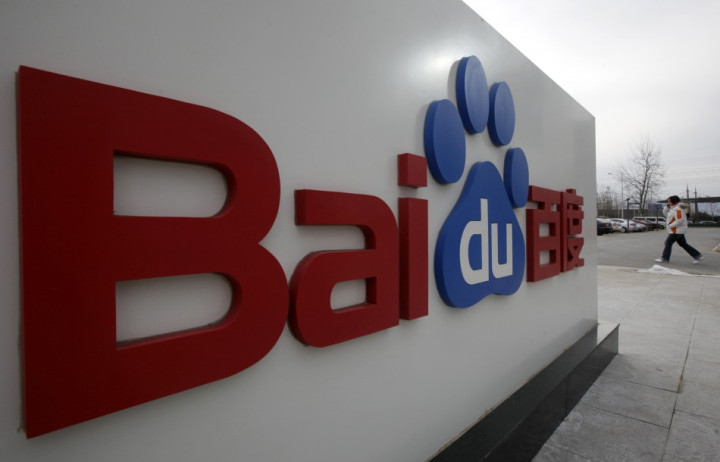 China-based internet search provider Baidu is buying mobile application platform in a bid to enlarge its mobile services as the number of people using smartphones and tablets continues to increase.
Baidu has agreed to pay $1.9bn (£1.25bn, €1.5bn) for 91 Wireless. NetDragon, which holds about 57.4% interest in 91 Wireless, will receive $1.09bn. Baidu will also acquire the remaining 42.6% stake from other shareholders for $800m, at the similar terms and conditions offered to Hong Kong-listed NetDragon.
Established in 2007, 91 Wireless operates two app stores in China, 91 Assistant and HiMarket, running on Google's Android operating system. The company also operates community websites and develops apps such as 91 Launcher and 91 Panda Reader.
NetDragon was previously planning to spin-off and list 91 Wireless on the Hong Kong stock exchange. However, Baidu said in a statement that this would be cancelled if the sale is completed.
Targeting Smartphone Users in China
With the move, the search giant looks to branch out beyond its traditional search business and capitalise on the growing number of smartphone users in China.
Having the biggest population of internet users, China has witnessed an 18% increase in the number of people using mobile internet to 420 million last year.
"It's good for Baidu because if you look at mobile, currently apps are more popular than mobile sites because Internet download speeds are slow. So with the acquisition of this appstore, Baidu can work more closely with the apps developer and be able to enhance further their search capabilities," said Elinor Leung, an analyst with CLSA in Hong Kong.
The company also looks to compete with Alibaba and Tencent in China's mobile internet market, which is offers the firms a huge opportunity for growth. While Baidu had 82% of desktop searches in China as of 31 March, its mobile app only had 9% of the 1.16 billion wireless subscribers in China as of April, according to data compiled by Bloomberg.
Cash rich Chinese internet giants have stepped up their acquisition efforts recently.
In May, Baidu agreed to pay $370m for the online video business of PPStream. The deal comes a week after Alibaba had said it would pay $586m for an 18% stake in Weibo, a popular microblogging service in China owned by Sina Corp.
Furthermore, Alibaba CEO Jonathan Lu said the group is seeking out new acquisitions using funds from its potential $70bn initial public offering in order to keep up with the soaring use of smartphones and tablets by shoppers, according to a report in the state-owned China Daily newspaper.