The nation is in shock as the BBC's most successful television show, The Great British Bake Off, will move to Channel 4. The rival broadcaster will become the new home to the immensely popular baking talent series after signing a three-year agreement with its producers, Love Productions.
The news may be more surprising since the Beeb have been enjoying hugely successful viewing figures for the current seventh series of the long-running show, with 10 million tuning in for Wednesday night's (7 September) episode.
When asked about the potential move shortly before the announcement, iconic Bake Off judge Mary Berry, 81, told The Sun: "I have no idea, anything that happens is nothing to do with my choice."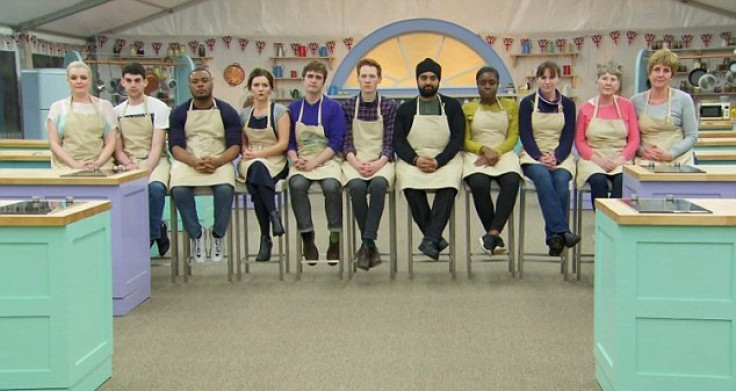 In an email sent to Love Productions workers – which help make the popular show – it was confirmed that negotiations had broken down after "exhaustive" talks with the BBC. That means the show, which is generally watched by more than 11 million people, will now make the move to Channel 4.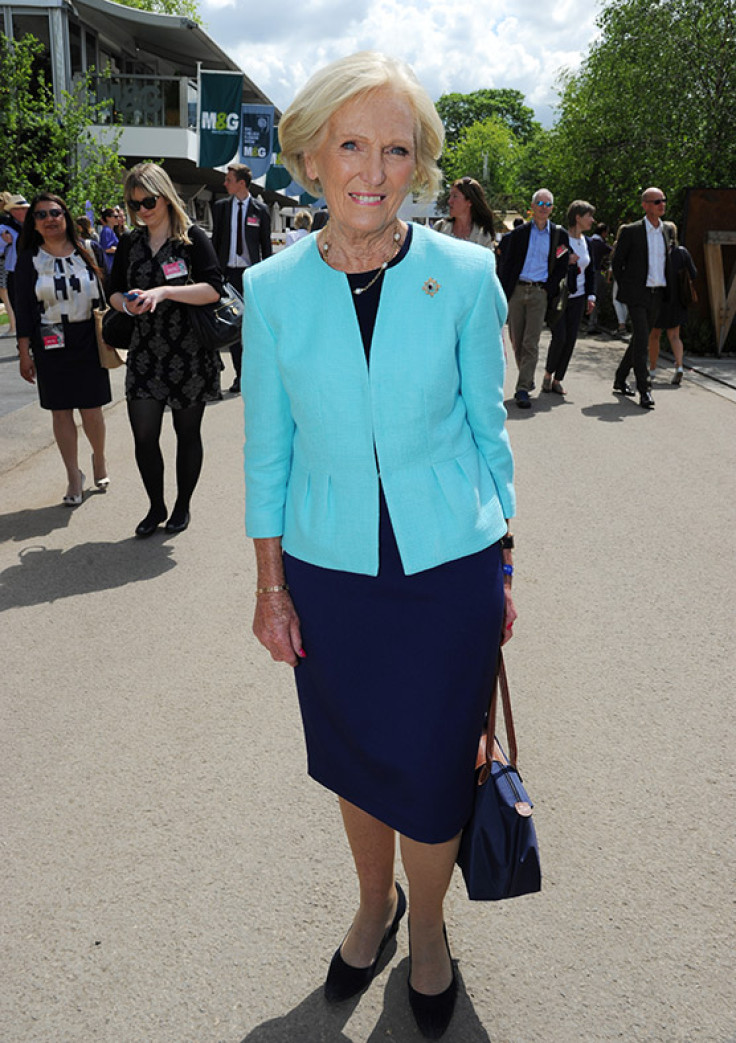 In a statement released yesterday (12 September), Love Productions said: "After an extraordinary six-year journey with the BBC, Love Productions announces with regret that it has been unable to reach agreement on terms to renew the commission of The Great British Bake Off.
"We will now be focusing on finding a new partner to develop the familiar show that the British public turn to in their millions.
"Love Productions would like to thank the BBC for the role it played in making this show such an enormous hit, and the faith they showed in us over the years to develop it."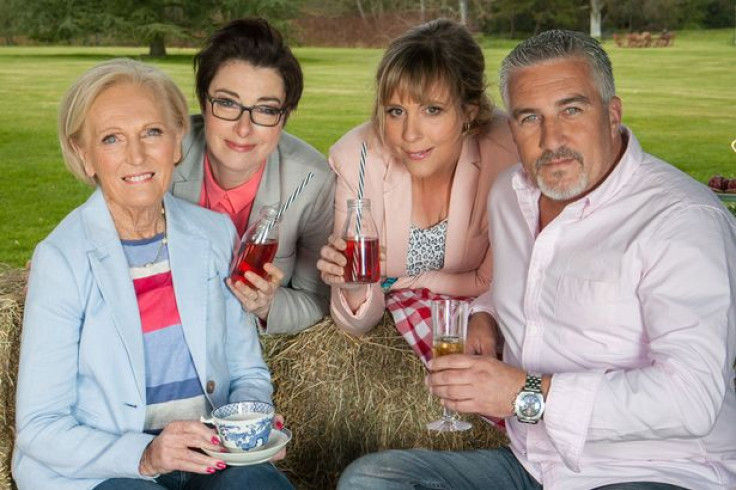 Many Bake Off fans have expressed their thoughts on the move via social media sharing site Twitter, and the general vibe is shock and disappointment. One user wrote: "More disappointing than BBC losing the Bakeoff is that the company that make it is 60% owned by Rupert Murdoch", while another put: "Bake off on channel 4? Can already imagine the scramble for the remote as bake off finishes and hollyoaks comes on..."
Others observed that the move to Channel 4 may be a risky one for the quintessentially British series. One person tweeted: Worrying about the future of bake off..." as many others were worried about ad breaks interfering their Bake Off joy. "Bad news about Bake Off. Not looking forward to it being interrupted by adverts & presented by Davina. A quintessential BBC programme," another user added, while another said: Just seen the bake off will now be on Channel 4. "Find out who the star Baker is after the break" #NoThanks".
See more of the public reaction below.