Great British Bake Off host Paul Hollywood is set to front a new BBC car show, thought to be an attempt to claw back viewers who turned their backs on Chris Evans' Top Gear reboot.
The new series will see the food expert visit locations around Europe, including France, Germany and Italy as Hollywood explores motoring culture around the continent.
Hollywood's decision to swap soup for supercars comes after another culinary name, TV chef James Martin, was touted as the favourite to replace Chris Evans as the new face of Top Gear.
Viewers failed to take to Evans' brash presenting style following the departure of Jeremy Clarkson and co-hosts James May and Richard Hammond.
The original trio went on to sign an exclusive motor show deal with the streaming service Amazon Video. The presenter are due to launch The Grand Tour later this year.
It is understood that the BBC see Hollywood as ideally suited to help win back disgruntled viewers and are pushing ahead with filming this month in a bid to keep the competition at bay.
Speaking about the new show a BBC source told The Sun: "Paul is a huge petrol-head as well as a big hit with viewers, so the chiefs are confident this will be a success.
"It will be different to Top Gear, but there will be similarities too.
"The idea is that it has the feel of a real adventure and will have guests on from the car and motorsport worlds as well as celebs.
"So they hope it may appeal to fans unconvinced by the Top Gear remake, especially those who might watch Jeremy Clarkson on Amazon's The Grand Tour later this year."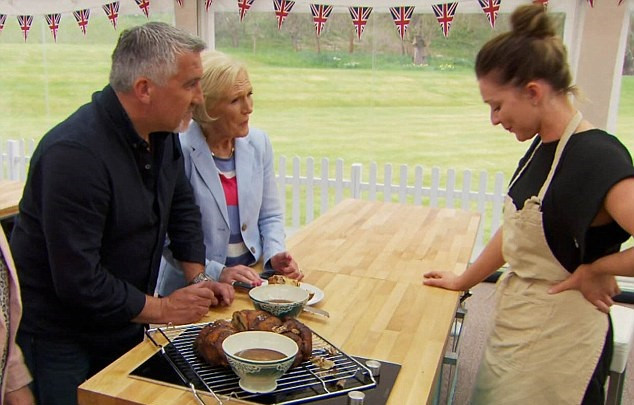 The BBC insider revealed that cameras will follow Hollywood on road trips, covering a different country in every episode.
The 50-year-old is to be given the keys to an iconic motor to drive for each trip, with guests helping to show him the habits and history of the area.