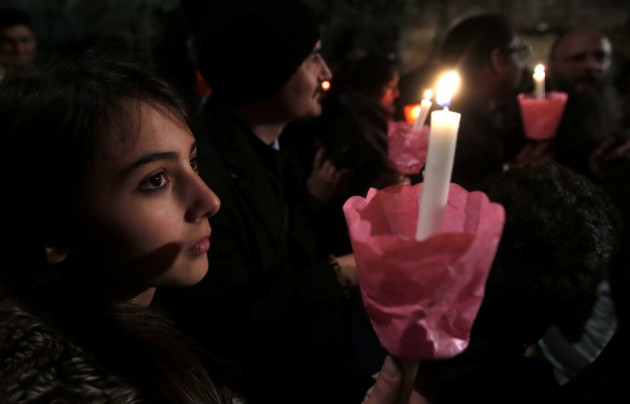 Three people were killed and 14 injured on Sunday, after a balcony collapsed onto a religious procession in Portici near Naples in southern Italy.
Two women aged 67 and 65 as well as a 65-year-old man died instantly when they were crushed by heavy masonry from the first floor balcony of a 300-year-old building.
Around 40,000 people gathered in the town to watch the annual procession in honour of its patron saint, St Ciro.
The balcony, which overlooked the main street in the seaside town was crammed with people and collapsed because of the sheer weight of numbers.
Moments before it crumbled, witnesses said they heard a loud rumble.
TV footage showed crumbling plaster work on the building and a sheet flapping in the wind, attached to the balcony rail which had remained on the main structure of the building.
One witness said: "There were scenes of sheer panic - people were scrambling all over the place.
"At first a rumour went round that there had been a shooting and people had been killed and injured which sent everyone scrambling for cover.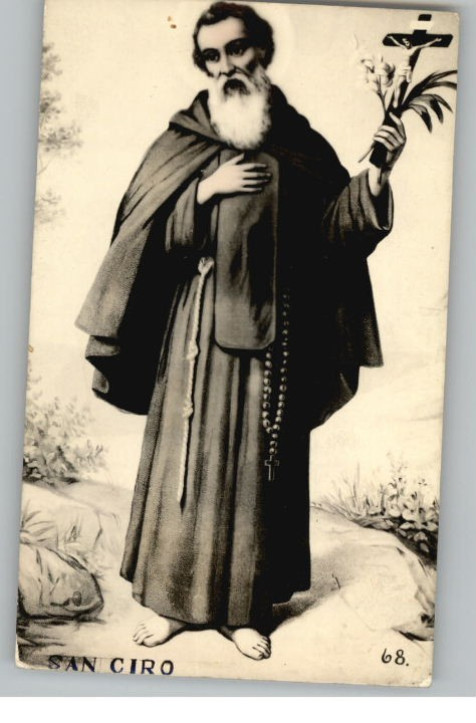 "It took the police to arrive and announce there had been no shooting to calm things down.''
Another told Italian TV: "I heard a loud bang, then a rumble, looked around and saw the balcony had collapsed, there was debris everywhere.
"There were also people balancing on the edge where the balcony had been and one of these fell to the ground. It was a woman and there was a child as well.''
Police later named the three people killed as Maria Vela, 67, Concetta Evangelista, 65, and Aniello Scognamiglio, 65, who were all local while two of the nine injured were said to be in a serious condition.
Police chief Pasquale Manzo told Sky News: "'This is a tragic event - it has shattered what should have been a happy and joyous event.
"A balcony on one of the many splendid buildings we have here in Portici simply collapsed."