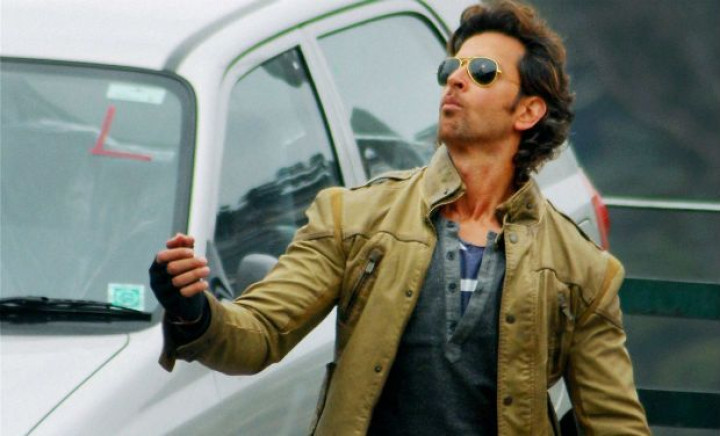 Krrish star Hrithik Roshan is doing his bit to raise funds for victims of floods in Jammu and Kashmir.
The Bollywood superstar, who is known to be a good samaritan, plans to raise funds for 200 survival kits through crowd-funding site Ketto foundation.
"The proceeds will go to Care India who will be utilising the same to disperse amenities to the affected families and individuals in J&K. The kits would include basic amenities for survival such as tarpaulin, mats, hygiene kit (Soap, toothbrush, toothpaste, sanitary napkins & disinfectants soaps) and blankets," states a CNN IBN report.
Roshan's connection to Kashmir goes way back to the year 2000 when he extensively filmed there for one of his first movies – Mission Kashmir.
In an open letter, he pledged his support to the cause and also requested people to be a part of the endeavour.
"Having been to J&K multiple times and having shot numerous films there I know the challenges the people will be facing given this devastation. I want to do something to help them. And I know there are people just like me, who want to help too.
"Let us raise funds for the people of Kashmir together. Let us stand by our countrymen and do whatever we can to help them deal with their losses. We can help them gradually rebuild their homes and their lives. We can make a difference together," Hrithik said.
The actor is currently gearing up for the release of his next film, Bang Bang, co-starring Katrina Kaif. The film is an official remake of the Tom Cruise starrer Knight & Day.