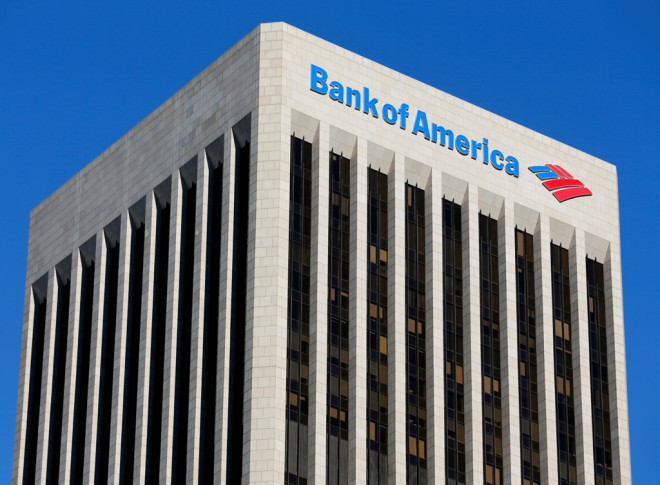 A New York district judge has asked why the government's demand that Bank of America pay $2.1bn in penalties relating Countrywide mortgage loans should not be closer to $5bn.
In a second hearing on the BofA penalties, Judge Jed Rakoff asked why the government had not sought a higher penalty, based on the $4.8bn paid by housing agencies Fannie Mae and Freddie Mac, rather than seeking just $2.1bn based on revenue earned only on the defective portion of the loans sold by the Countrywide Financial unit.
Rakoff said he was undecided as to how to rule in the case which found the bank liable for fraud in civil lawsuit last October.
"I'm interested in the logic," Rakoff said, reported Reuters. "It may be there is logic to the $2.1bn, but at least to me there is logic under your theory of the case that would lead you to claim a gross gain of $5bn."
Meanwhile, Kenneth Smurzynski, a lawyer for BofA, argued that the government's request for $2.1bn failed to reflect the costs involved in generating the loans. When costs were factored in, Countrywide actually lost money selling the loans, he said.
"The loans didn't just fall out of the sky," said Smurzynski.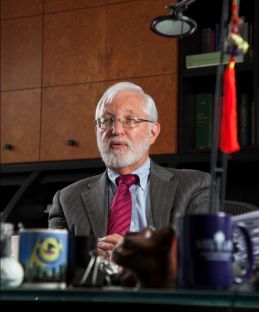 Rakoff originally heard arguments on penalties in December 2013, when the government sought $863.6m based on the gross loss sustained on the loans by Fannie and Freddie.
A request by Rakoff for briefing on a different way to compute the penalty encouraged lawyers working for Manhattan US Attorney Preet Bharara to seek a higher amount of $2.1bn based on Countrywide's gross gains.
The hearings follow a verdict, by a federal jury in New York in October 2013, which found Bank of America and Rebecca Steele aka Rebecca Mairone, a former Countrywide executive, each liable for fraud over defective mortgages sold by Countrywide.
The mortgage lending process at Countrywide was called the 'High Speed Swim Lane,' or 'HSSL' or 'Hustle.'
BofA acquired Countrywide in 2008 in the aftermath of the mortgage meltdown.