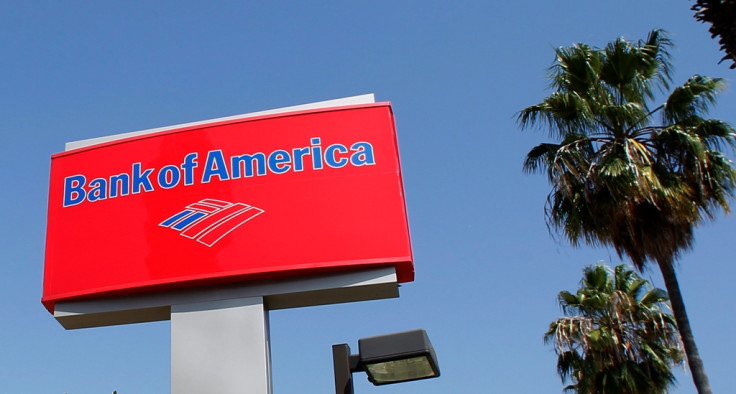 After cutting expenses to their lowest level since the 2008 financial crisis, Bank of America profits have soared and more than doubled in the quarter leading up to 30 June.
On a like-for-like basis, quarterly profit soared by 130% to $5.32bn (£3.41bn, €4.86bn) in the quarter, while total revenue only increased by 1.75%.
The bank managed to cut its non-interest expenses by $54.7bn, a cut of 25%.
Brian Moynihan, who was appointed as chief executive in 2014 in addition to his role as chairman, stated: "Solid core loan growth, higher mortgage originations and the lowest expenses since 2008 contributed to our strongest earnings in several years, as we continued to build broader and deeper relationships with our customers and clients.
"We also benefited from the improvement in the US economy, where we are particularly well-positioned."
Analysts had expected a 36 cents per share profit, but the bank performed better than expected and reported a profit of 45 cents per share.
Moynihan has cut branches, jobs and other expenses at Bank of America to bring its profits back to pre-crisis level.
"Also, we continued to deliver value for our shareholders by increasing tangible book value and returning $1.3bn in capital through common stock repurchases and dividends."