Bank Chief Juergen Frick Shot Dead by 'Robin Hood of Liechtenstein'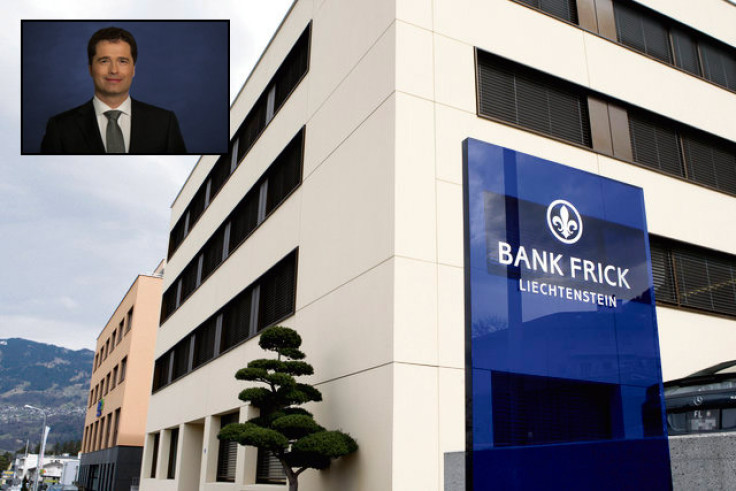 Juergen Frick, the chief executive officer of Liechtenstein-based Bank Frick has been found shot dead in a carpark. Police believe Juergen Hermann, a former fund manager, shot the banker and then took his own life, according to Swiss media reports.
Liechtenstein police said a 48-year-old man had been shot dead in the car park of a bank in the village of Balzers near the Swiss-Liechtenstein border on Monday. He was later identified as Jurgen Frick, the head of family-run private bank, Bank Frick.
Police later named Juergen Hermann, a former fund manager, as a suspect in the shooting. Police said they believe Hermann, who fled the scene in a smart car, may have taken his own life.
They said they found his abandoned car with his passport and a confession that included "parting words".
The police deployed sniffer dogs and found Hermann's clothes along a stretch of the River Rhine.
On the suspect's website, he refers to himself as the "Robin Hood of Liechtenstein" and is reported to have spent years in a bitter dispute with Bank Frick and the Liechtenstein authorities over financial matters.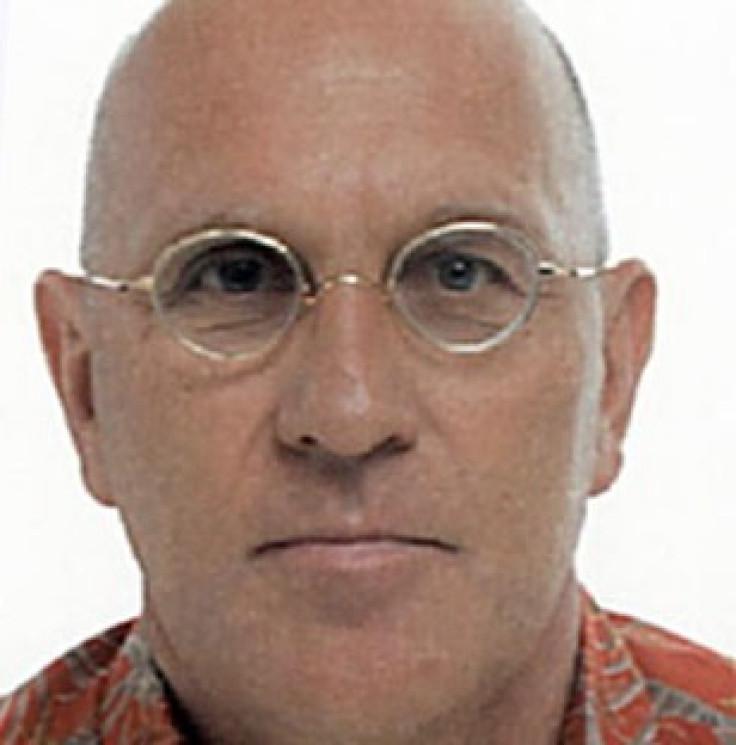 Juergen Hermann described himself as the 'Robin Hood of Liechtenstein'
Bank Frick was founded in 1998 and managed around $3.9bn (£2.3bn, €2.8bn) of assets for clients in 2012, according to its website. Its chairman, Mario Frick, is a former prime minister of Liechtenstein.
Hermann had written about his dispute with Bank Frick and the government, Bloomberg reported. The site has since been taken down.
He wrote that the Liechtenstein government and the country's Financial Market Authority "illegally destroyed my investment company Hermann Finance and its funds, depriving me of my livelihood," according to the Bloomberg report.
Hermann has also filed lawsuits against the government and Bank Frick worth hundreds of millions of dollars. The dispute with Bank Frick was over 33m Swiss Francs (£22m.)
© Copyright IBTimes 2023. All rights reserved.