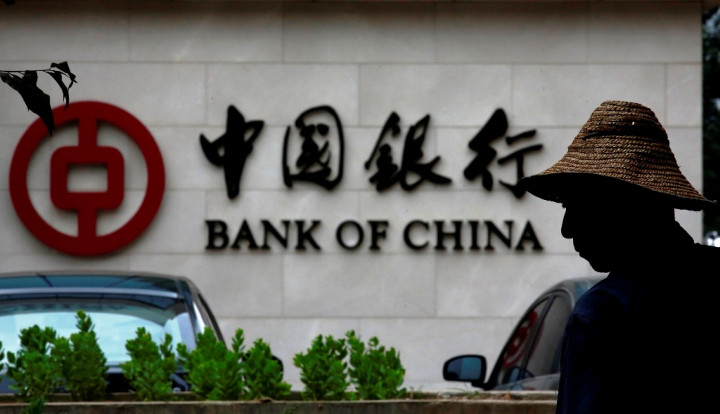 The Bank of China (BoC), among the nation's big-five lenders, sold $6.5bn worth of contingent capital on 16 October, marking the world's biggest contingent capital deal.
The sale of the so-called Tier 1 preference shares, hybrid bonds that are designed to shift a bank's losses to investors instead of taxpayers in a crisis, will help BoC rebuild its balance sheet.
A stronger balance sheet will help BoC meet tougher global bank capital rules, known as Basel III, against a backdrop of slowing growth and rising bad debts.
BoC said the preference shares will yield 6.75%, within the range expected by investors, Reuters reported.
Investors in these kind of preference shares demand a premium over straight bonds from the same issuer, for the added risk that their securities may be converted into common shares in times of a crisis.
Bank of China International led the deal, along with Citigroup, HSBC, Standard Chartered, Credit Suisse, BNP Paribas, Morgan Stanley, China Merchants Securities (HK) and CITIC Securities International.
Beijing has been painstakingly enforcing Basel III regulations in a bid to protect against a financial crisis following a huge accumulation in debt since 2008 and a marked slowdown in the Chinese economy, the world's second largest.
BoC's contingent capital deal beat a $5.6bn (£3.5bn, €4.4bn) deal by HSBC in September.
Italy's UniCredit and Spain's Banco Santander also priced contingent capital deals in September 2014.
BoC on 14 August said it received regulatory approval to issue up to $16bn worth of preference shares.