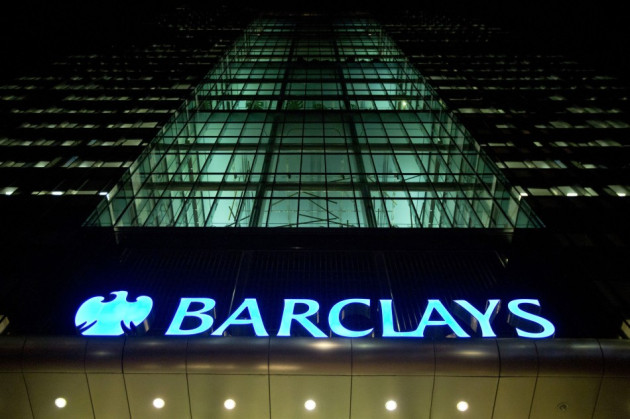 Barclays was the most complained to bank in the second half of 2012, according to data from industry regulator the Financial Conduct Authority, though the number of customer complaints received had fallen.
Overall, bank complaints fell by 1 percent in the previous six months, to 3,422,384. As a result, the amount paid out by banks in redress for complaints dropped to £2.95m, down from £3.17m.
Complaints about payment protection insurance are the biggest source of customer ire, accounting for 2,170,531. This is a 5 percent increase on the first half.
"Greater transparency drives greater competition, and the publication of the complaints data lays bare the track record of the UK's financial institutions when it comes to resolving customer conflicts," said Martin Wheatley, chief executive of the FCA.
"When I meet with the bosses of the financial institutions they frequently tell me that they don't want to be at the top of the table, which means they strive to improve both their sales and complaints handling processes.
"Not only does our data help consumers compare and contrast their current bank or lender, but it also boosts competition among firms too."
In total Barclays received 414,302 complaints in the latter six months of 2012, down 6 percent on the period before.
Lloyds TSB in second place received 349,386, a drop of 19 percent. Third was Bank of Scotland, falling 7 percent to 338,912.
The FCA notes that those banks with the most customers will often inevitably have more complaints.
When the complaints are broken down, Santander UK received the most about banking, followed by Barclays and NatWest.
Santander UK also received the most complaints relating to home finance, with Bank of Scotland in second and Northern Rock at third.
Lloyds TSB received the most complaints for general insurance as it struggles to shake off the effects of its past mis-selling of PPI.
---
Follow @shanecroucher