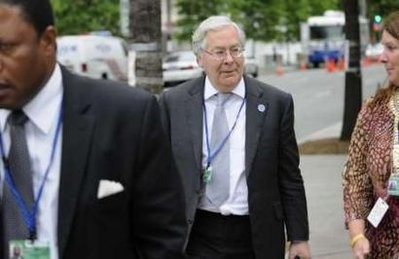 The Bank of England has today announced an improvement in housing equity by £0.2 billion as a slow shift towards positive equity markets continued.
At -£3.2bn (down from -£3.4bn), people however are still putting more money into their houses than taking out.
The news follows two years of negative housing equity, which was once a large source of consumer spending after a decade of rising house prices fuelled a surge in HEW - Housing Equity Withdrawal.
Now, however, with mortgage rates so low, and tight consumer spending, mortgages repayments are far outweighing any withdrawals.
Howard Archer, economist at IHS Global Insight commented:
"The eighth successive, and still marked, net injection of housing equity in the first quarter of 2010 is the consequence of the ongoing desire of many people to improve their personal balance sheets given high debt levels and still serious concerns and uncertainties over the economic situation.
"Furthermore, extremely low savings interest rates have made it much more attractive for many people to use any spare funds that they have to reduce their mortgages." he added.