Bank of England Bomb Alert: City of London Shut Down by Abandoned Vehicle on Threadneedle Street
The heart of London's financial district has been shut down amid a massive security alert outside the Bank of England.
An abandoned Vauxhall saloon left on Threadneedle Street in the City of London has sparked fears of a possible terrorist attack.
Thousands of office workers in the area have been ordered to evacuate the surrounding buildings.
All roads leading up the busy junction outside the Bank - Poultry, Cornhill, Threadneedle Street, King William Street and Princes's Street - home to some of the world's top banks and financial insitutions have been cordoned off.
Eyewitnesses described seeing the driver of the car "sprinting away" after running a red light and abandoning the vehicle.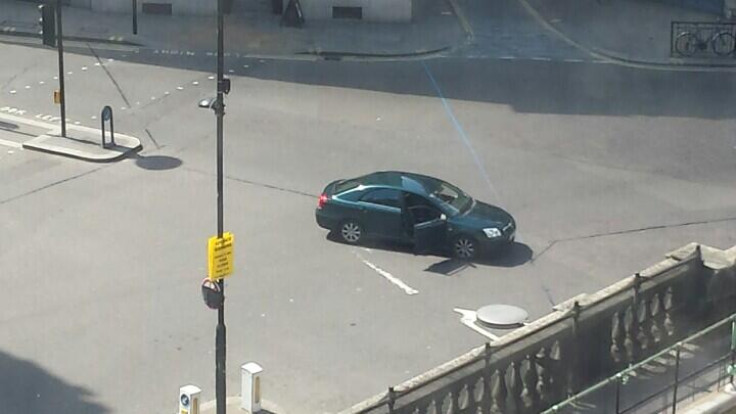 The surrounding area of Bank junction has been closed
Twitter/@Kukee
In a statement to reassure the markets, the Bank of England confirmed that all essential finanical operations were unaffected by the alert.
Transport for London (TFL) said all buses would be temporarily diverted while police dealt with the situation. A spokesperson advised travellers to seek alternative routes and to expect delays.
Bank underground station was partially closed.
"We are dealing with a suspect vehicle at Bank Junction, all roads leading from the junction have been closed while we deal with the incident," City of London police said on Twitter.
A spokesman for the Bank of England said there had been a security alert but added that employees were continuing to work as usual.
Update: Bank of England 'Suspect Vehicle' Deemed Safe Following Bomb Scare
© Copyright IBTimes 2023. All rights reserved.