Bank of England Slashes UK Growth Forecast for 2012 [VIDEO]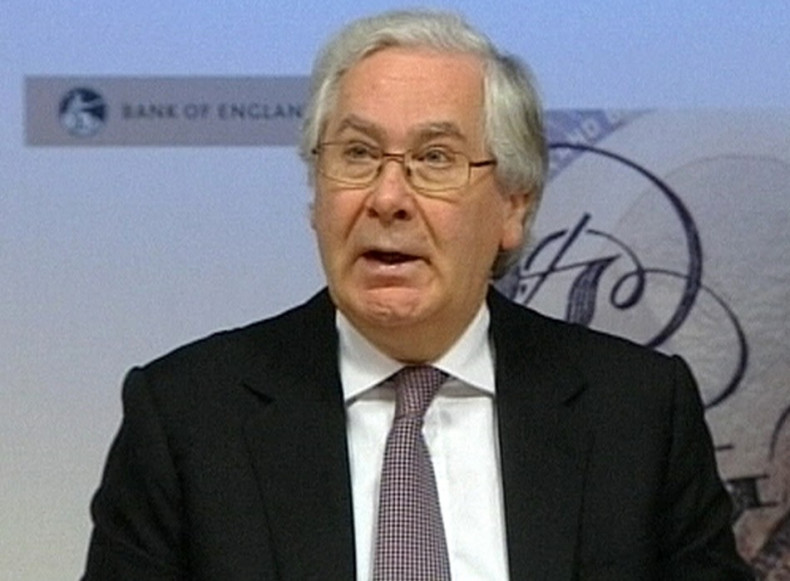 The Bank of England has stated today that the turmoil in the Eurozone could pose a serious risk to the recovery of the British economy.
Sir Mervyn King, Governor of the Bank of England, was speaking at the Bank's quarterly inflation report.
"The economy will continue to face strong headwinds over the forecast period. Underlying concerns about balance sheets, especially in the financial sector with its exposure to the euro area, mean that the path of recovery is likely to be slow and uncertain."
The Bank predicts that inflation is likely to remain above its 2 per cent target in 2012, and that economic growth will only be 0.8 per cent this year.
Barclays, Britain's fourth biggest bank, has disputed claims that the Eurozone crisis is to blame for lack of growth, citing the government's harsh austerity measures as the more likely cause of the struggling economy.
The statement comes as it was announced that other countries are faring much better in the current economic climate. Unlike the UK, which has slipped back into recession, Germany reported growth of 0.5 per cent in the first quarter of this year.