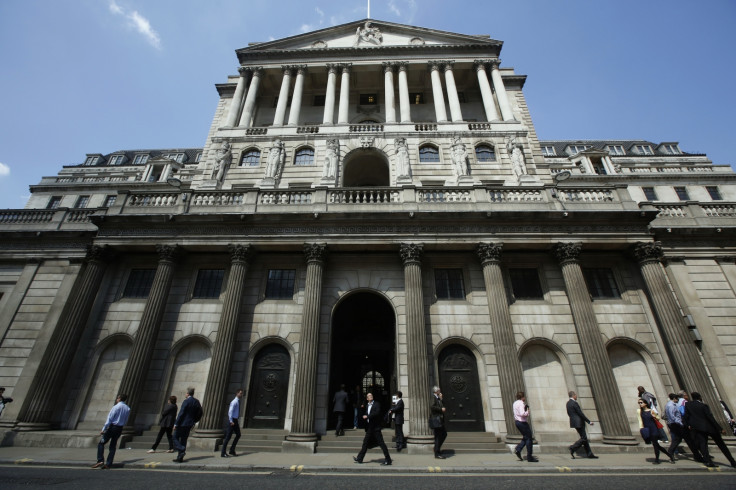 The Bank of England has kept interest rates at a record low of 0.5% for another month.
The BoE was set to announce the rate stall on 7 May, but a potential clash with the general election forced the bank to switch to 11 May.
It has been at this level now since March in 2009.
Quantitative easing (QE), the way in which money is pushed into the UK's economy, will also remain steady at £375bn (€523bn, $583bn).
Hannah Maundrell, editor in chief of Money.co.uk, said: "It's no great surprise that the powers that be at the Bank of England have seen fit to hold the Base Rate at 0.5% for another month; anything else would have had shocking implications for our economy and household finances in general.
"A sudden rate rise would throw both homeowners and tenants into hot water as repayments on variable rate mortgages rise and landlords are 'forced' to put up rent in a knee-jerk reaction that helps them cover costs.
"However, be warned: it's expected the Governor will hint that a rate rise could come sooner than expected when he breaks his election-enforced silence later this week."