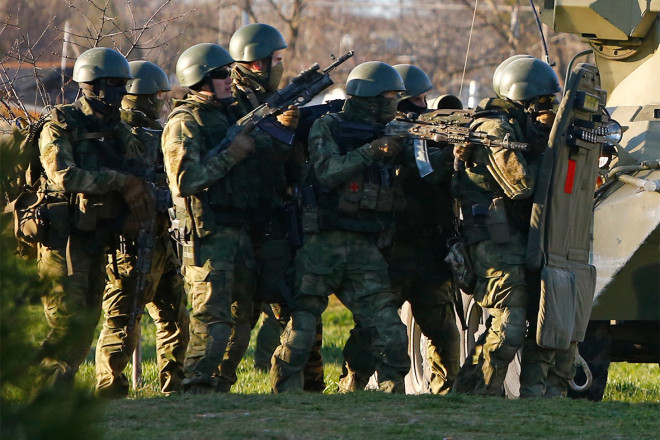 The Bank of England's Financial Policy Committee warned that the "relatively limited" impact of recent upheavals in emerging markets as well as political unrest in Ukraine may breed complacency across the global economy.
The FPC, which was established in 2012 to spot threats to the financial system, warned that financial markets' relative calm over the Ukraine crisis and tensions in the Chinese banking system may "reinforce risk appetite in a way that did not fully take account of the eventual transition expected by financial markets of monetary policy to more normal settings".
The markets have remained relatively sanguine throughout the Ukraine crisis. The prospect of further sanctions being imposed on Russia, under discussion by European leaders and the US, has been greeted with a collective shrug.
With interest rates expected to rise in 2015, central banks will gradually reduce exceptional measures, implemented after the global financial crisis struck.
The FPC expressed concern that investors are acting in a way that suggests they have not accounted for the return of interest rates to normal levels.
While the FPC made no new formal recommendations, it stressed that concern about financial markets would digest a rise in interest rates was "now at the heart of the FPC's risk and vulnerability assessments".