Ukraine Crisis: US and EU Sanctions on Russia Have Not Stopped International Firms Hiring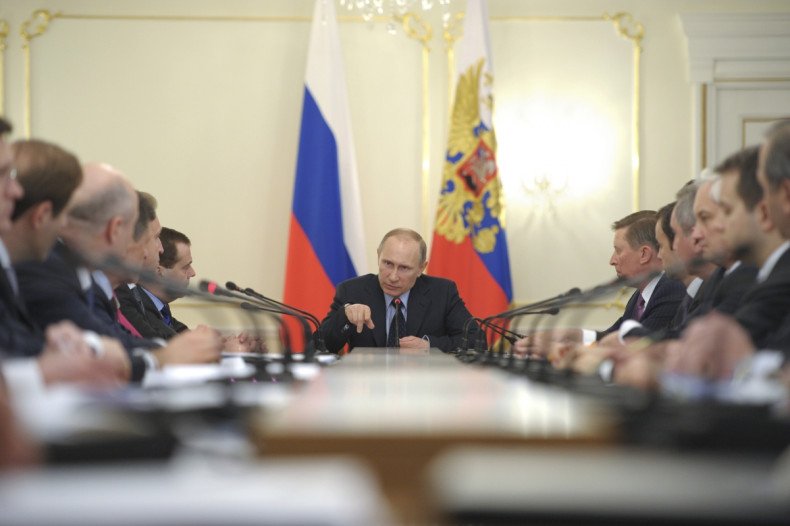 International businesses based in Russia are continuing their plans for hiring staff despite threats of sanctions over the Ukraine crisis.
According to research from recruiter Antal Russia, which questioned 1,900 employers, less than two in 10 (16%) of respondents are planning to reduce their company's headcount.
The research also revealed that more than six in ten (62%) said they have no plans to reduce staff numbers.
"There is some uncertainty particularly over salaries, but it's clear they plan to have staff in place to drive growth, and then perhaps offer salary rises when this has taken place," said Michael Germershausen, managing director of Antal Russia.
The survey also found that 60% of respondents said they will not slow the rate of new hires, suggesting even those with the opportunity to react flexibly to the potential imposition of sanctions are choosing not to.
Two thirds of Russia based employers said they will not reconsider their HR budget at all and a vast majority (80%) said they would not consider reducing their hiring requirements to include less qualified candidates, despite the fact this could reduce their wage bill.
There is however, caution when considering salary rises, with more than eight in ten (83%) of respondents saying they have not raised salaries and do not plan to due to recent fluctuations in the exchange rate.
But companies where the annual review of salaries has already taken place – more than nine in ten (92%) said they do not plan to make any alterations.
The findings come after US President Barack Obama announced additional sanctions against 20 high-profile Russians because of Moscow's takeover of Crimea.
In addition, the European Union has announced an asset freeze and travel ban on 12 more Russians and Ukrainians.