Bank of England's rates decision as it happened: BoE cuts rate to historic low of 0.25%
After seven years of sitting tight, the Bank of England has cut rates to a new historic low of 0.25%.
Predictably, analysts' comments have been pouring in since the BoE announced its decision. Here is a short round-up:
"Markets have been pricing in a loosening of monetary policy ever since the Brexit vote so today's move by the Bank of England is likely to be welcomed by equity investors but is bad news for people with cash savings," said Russ Mould, investment director at AJ Bell.
"There is a big question mark over whether the rate cut will truly make any difference to the economy. Headline borrowing costs have stood at record lows for more than seven years, yet economic growth has remained sluggish.
"It is debatable whether lenders will reduce their variable rate mortgages but highly likely that savings rates will be slashed further.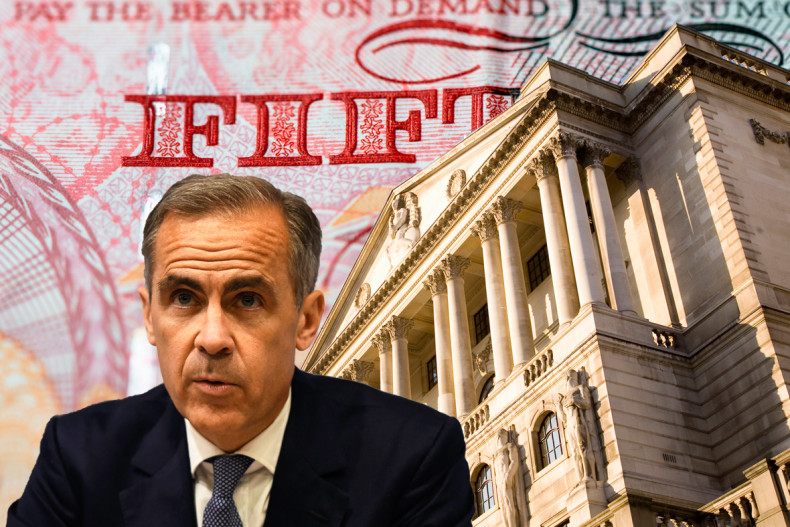 "It seems for many savers chickens have come home to roost," said Calum Bennie, savings expert at Scottish Friendly.
"Any false sense of security around the outlook for savers post-Brexit has now been removed. It's particularly ironic that this move is most likely to affect the cash savings of the over 60s, the demographic that were among the most in favour of leaving the EU. This decision has the chance of promising much, but delivering very little."