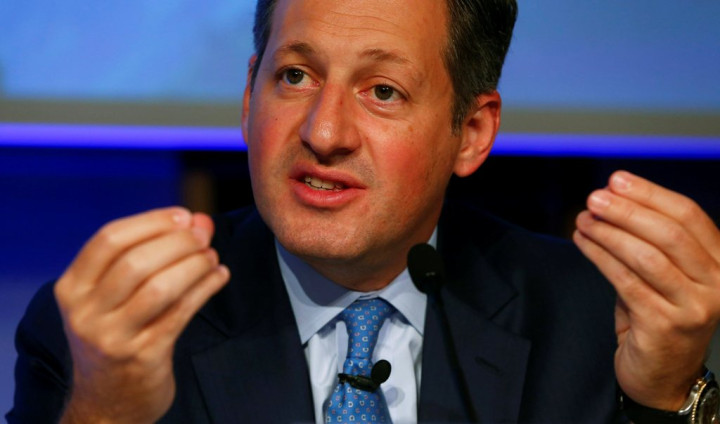 Swiss bank Julius Baer has said it expects to reach a settlement in a US tax case this year, alongside announcing plans to acquire Israeli lender Bank Leumi's Swiss private banking operation.
Julius Baer will find a "fair and equitable" solution to the US criminal probe into its role in helping wealthy Americans evade taxes, Chief Executive Boris Collardi said on 21 July, after his firm announced the deal with Leumi and reported first-half earnings.
H1 Earnings
The Zurich-based lender said that assets under management rose 20bn Swiss francs ($22.3bn, £13bn, €16bn) during the first half, hitting 274bn Swiss francs ($305bn, £178.5bn, €225.6bn).
The bank reported a 10% rise in adjusted net profit to 288m Swiss francs ($320.7m, £187.7m, €237.1m) for the first six months of 2014, beating expectations.
Leumi Deal
The Leumi deal will have the Israeli lender refer its private banking clients in Switzerland and Luxembourg to Julius Baer.
Baer will refer international clients to Leumi's unit in Israel and will pay 10m Swiss francs (US11.1m, £6.5m, €8.2m) in cash, according to a Baer statement.
The deal does not involve Leumi's legal entity in Switzerland as Bank Leumi's Swiss arm is being probed by the US Justice Department for allegedly helping Americans evade taxes but Collardi clarified that his bank will not assume Leumi's likely liabilities.
"I think the fact that Credit Suisse could find a settlement as a category one bank has unlocked the situation, so I think the discussions are ongoing," Collardi said.
"I continue to believe that in the end we will find a fair and equitable solution for the group. I think we can reasonably say that [a resolution with US authorities] is now a topic of a matter of a few more months and not years as in the past," he added.
In May 2014, Credit Suisse agreed to pay a $2.6bn (£1.5bn, €1.9bn) fine after pleading guilty to assisting US clients evade their taxes.
In its 2013 results, Baer budgeted 15m Swiss francs ($16.7m, £9.7m, €12.3m) for legal fees relating to the US tax evasion case.