Bank of England voted unanimously to keep interest rates at 0.5%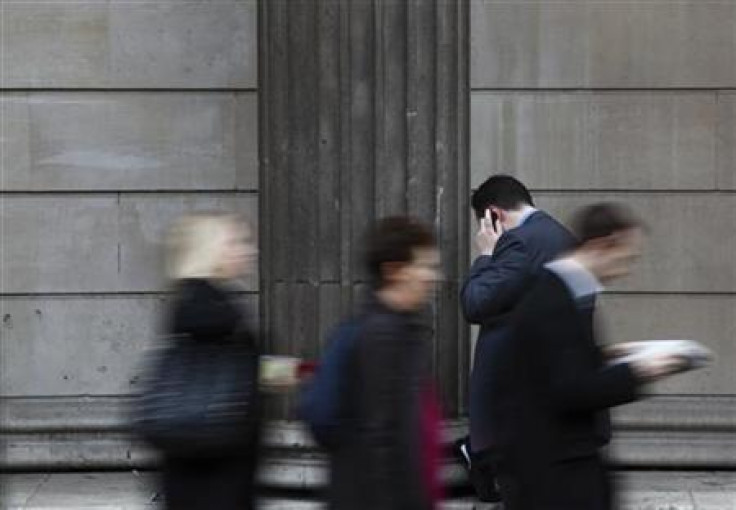 The Bank of England's Monetary Policy Committee voted unanimously in favour of holding interest rates at 0.5 per cent at its meeting on 7-10 May, held the week after the general election.
The meeting occurred before the new Conservative and Liberal Democrat coalition had been formed. Policymakers appeared to take a cautious position in the meeting due to uncertainty as to what policy a new government would be taking to ease the fiscal situation. In addition the MPC was unsure as to how the situation in the eurozone would pan out.
The minutes of the meeting showed that MPC members had noted a rise in the prospects of near term inflation.
In addition to keeping interest rates at 0.5 per cent the MPC decided unanimously to hold its assets purchasing programme at £200 billion.
The minutes said, "It was too early to assess with confidence the overall impact of recent developments on the medium-term outlook. Some of the present uncertainties should be reduced by the time of future meetings.
"Some members interpreted recent developments in firms' costs and pricing behaviour as potentially suggesting that the dampening effect on inflation from the margin of spare capacity might be somewhat weaker than assumed in the May central projection.
"It was possible, however, that the recently announced support measures would succeed in restoring financial market and private sector confidence, in which case the only lasting effect of recent developments on UK economic prospects could come about from accelerated fiscal adjustment in the euro area."
Since the meeting the Governor of the Bank of England, Mervyn King, has welcomed proposals from the new government to take quicker action on cutting the deficit.
© Copyright IBTimes 2023. All rights reserved.