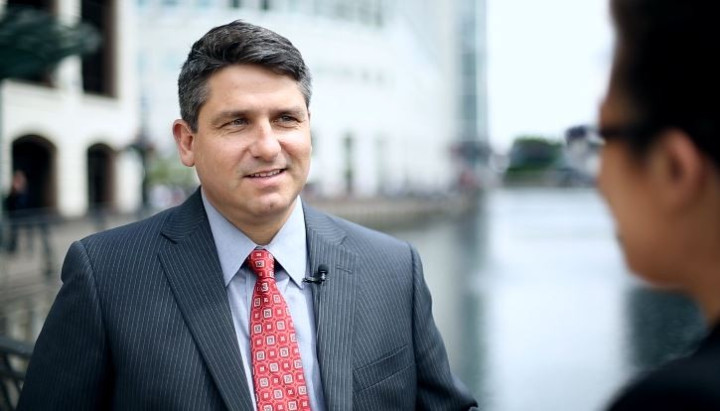 Bumper bonuses for company and bank executives are widely blamed by lawmakers and the public for the spate of financial scandals that have rocked the world in recent history.
Following mass mis-selling of financial products, rogue trading and market manipulation, governments across Europe and the US are chalking up blanket reforms to compensation structures.
Britain's Parliamentary Commission on Banking Standards urged the British government this month to create new laws to imprison more "reckless" bankers, while also making it easier to claw back bonuses and pensions in order to clean up the industry.
It also suggested that bonuses should be deferred for 10 years.
Meanwhile, the European Union pushed through the plan to cap bankers' bonuses at a maximum of double their salary from 2015.
However, studies have shown that banks are racing to overhaul their remuneration structures by bumping up fixed salaries ahead of EU-imposed bonus caps.
Speaking to IBTimes UK on camera, Christopher Cabrera CEO of sales compensation management firm Xactly said that sweeping one-size-fits-all reforms will hurt companies' competitiveness as well as performance and overall survival.
Cabrera also recently issued an open letter to the head of the Financial Conduct Authority Martin Wheatley to call for a change to the UK bonus culture and for bonuses to be used in the right way as extra compensation can have a positive business impact.
For the full interview, check out IBTimes TV or the video at the top right-hand side of this page.