Shell to sell 50% stake in New Zealand gas field
Energy giant to sell its interest in Kapuni gas field to local venture partner Todd Energy.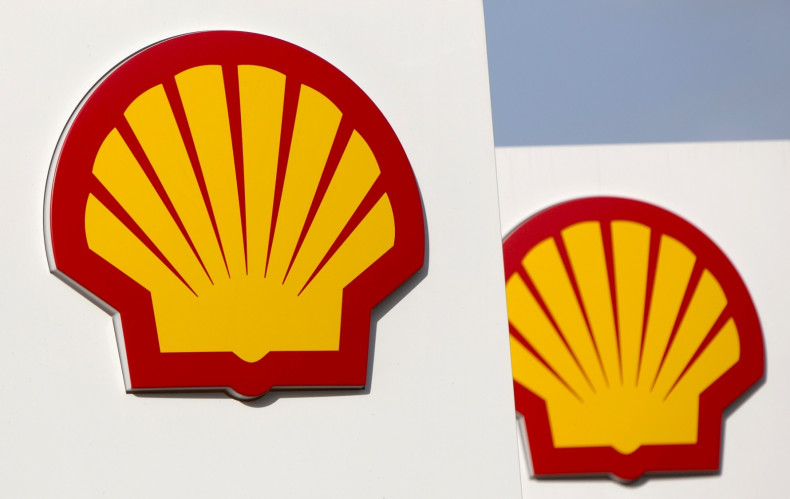 Energy giant Royal Dutch Shell is to sell its 50% stake in New Zealand's second-biggest gas field, it has announced.
The stake in the Kapuni gas field will be sold to New Zealand company Todd Energy, Shell's local venture partner, for an undisclosed price.
The deal will also see Shell increase its holding to 100% of a joint venture that operates two additional gas fields in New Zealand, Shell Todd Oil Services.
"This will simplify Shell's operational structure in preparation for any possible portfolio changes on the remaining assets," the company said in a statement.
Shell put its interests in New Zealand under review in December 2015 following a collapse in oil prices.
It said that it would continue to explore divestment options for its remaining assets in the country.
"We are pleased to be selling our interest in Kapuni to our long term joint venturer Todd Energy which, as an original participant in Kapuni, has demonstrated a huge commitment to the asset, the region and to New Zealand," said Rob Jager, country chair of Shell New Zealand.
The Kapuni field was discovered in the North Island of New Zealand in 1959 and went into full production in 1969 as a joint venture between Shell, BP and Todd Energy.
It is the second-largest gas field in the country after the Maui gas field off the Taranaki coast.
Shell said the 50 employees working on Kapuni are likely to shift to the new company owning the gas field with no job losses.
"At this time of change, there are two high priorities – continuing to run our assets in a safe and reliable manner and care for our people," it added.
Todd Energy chief executive Dr Joanna Breare told Stuff.co.nz: "This transaction is consistent with Todd Energy's focus on the development of New Zealand's onshore natural gas resources and our commitment to the Taranaki region."