Unilever to sell Flora as household giant regroups after Kraft takeover bid
The Anglo-Dutch group unveils wide-ranging review to boost profits following Kraft's $143bn takeover attempt.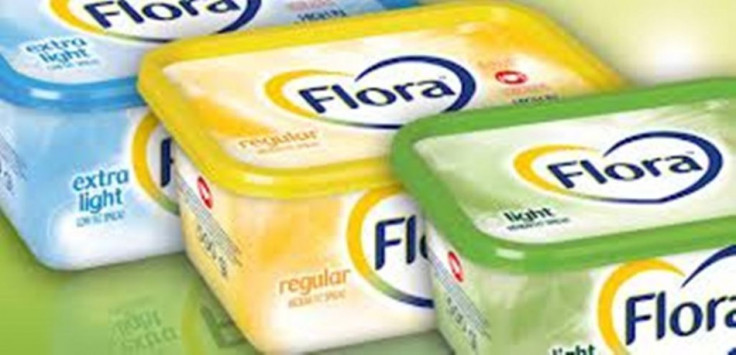 Household goods giant Unilever said it will sell off major brands such as Flora and Stork as it bids to boost profits following an aborted $143bn (£115bn) takeover attempt from US rival Kraft Heinz.
The Anglo-Dutch group, which makes everything from Persil washing powder to Wall's ice cream, said the move came after completing a strategic review, following the collapse of Kraft's surprise bid in February.
The sale of Unilever's spreads business, which includes I Can't Believe It's Not Butter, could fetch $6bn (£4.8bn), analysts estimate.
Unilever also intends to look at changing its historic status as a dual-listed company in two countries.
Chief executive Paul Polman said its "detailed and comprehensive" review confirmed the board's strategy of "long-term shareholder value creation".
But he added that the study "highlighted the opportunity to go faster and further".
He added that a simpler structure for the group would increase its "strategic flexibility".
Unilever also increased its overall cost savings target from €4bn to €6bn over the next three years. In addition, Unilever plans to combine its foods and refreshments business in an effort to boost growth.
The group will also buy back €5bn worth of its shares and boost dividends by 12% this year.
After Kraft withdrew its bid for Unilever earlier this year the US group said its "interest was made public at an extremely early stage. Our intention was to proceed on a friendly basis, but it was made clear Unilever did not wish to pursue a transaction."
© Copyright IBTimes 2023. All rights reserved.