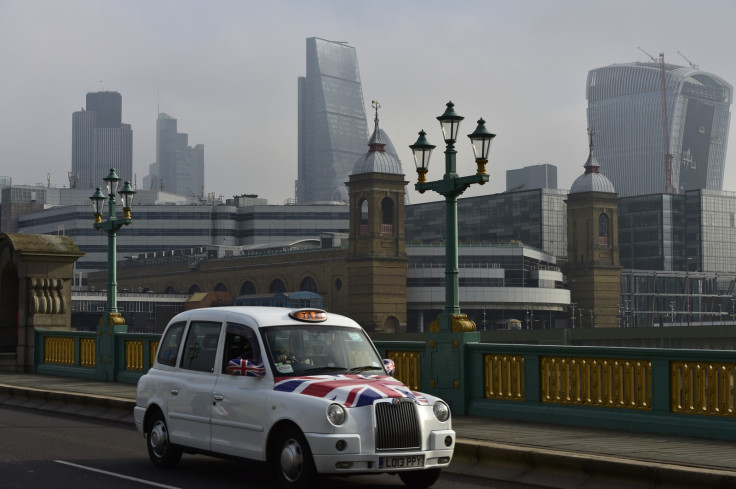 A report by the Pensions and Lifetime Savings Association (PLSA) has suggested that the UK government allow companies to reduce their pension promises. PLSA is a non-profit body that provides representation and other services to those involved in workplace pensions.
The report comes at a time when salary-linked defined benefit (DB) pension schemes are becoming expensive for employers amid rising inflation levels. The trade body which represents 1,300 pension schemes of companies such as Tesco and British Airways said that the DB schemes were rigid and should be made more flexible overtime. It added that these should be allowed to pay less generous inflation rises to avoid companies from going insolvent.
This follows recent reports that BMW UK intended to shift from its two DB schemes to a less generous defined contribution (DC) scheme. While a DB pension plan is one where an employer promises a specified inflation-linked monthly benefit on retirement, a DC plan is one where the pension income is not fixed and is dependent on the amount saved and on individual investment returns.
While these DB schemes are responsible to pay about £81bn ($99.43bn) of pension every year in the UK, PLSA said that companies had paid only about £31bn towards their DB schemes in 2015. It added that of this amount, about £11bn were paid to plug deficits. The report also said that these deficits were increasing amid the low interest rates prevailing in the country.
Commenting on the same, Ashok Gupta, chair of the PLSA's DB task force was cited by the Financial Times as saying, "The current state of DB poses a significant risk to members' benefits for all but the most strongly funded schemes.
"That money could have been spent elsewhere in their business, for example on wages, business investment, dividends or on pension contributions to employees in defined contribution schemes."
However, the report's findings contrast the position of The Pensions Regulator, a non-departmental public body which regulates work-based pension schemes in the UK. Andrew Warwick-Thompson, executive director for Regulatory Policy with the Pensions Regulator argued that while some DB schemes were in distressed circumstances, data did not show that all DB schemes had become unaffordable for employers.