Barack Obama to announce Ashton Carter as new Secretary of Defence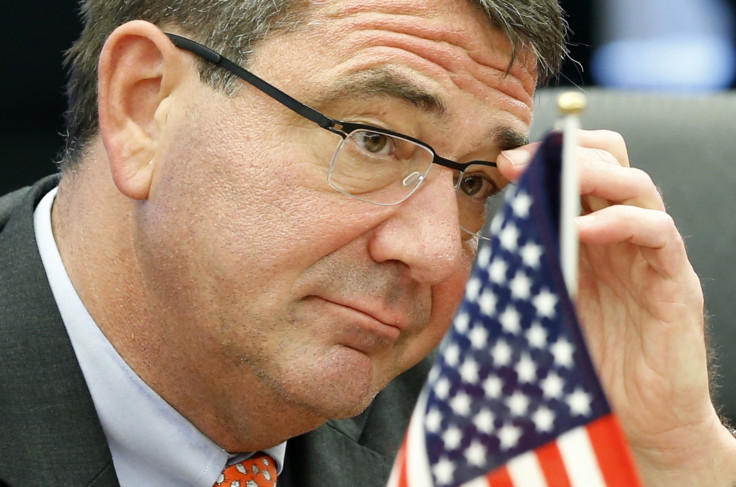 US President Barack Obama is set to announce former Pentagon official Ashton Carter as his next secretary of defence, a White House official has confirmed.
Obama is set to make the announcement at 1000 local time (1500 GMT) at the White House, the unnamed official told Reuters.
Carter was previously a deputy defence secretary from 2011 to 2013 and, once confirmed by the US Senate, will replace the former Republican Senator Chuck Hagel, who has stepped down from his role.
Before Hagel's departure, Democratic Senator Jack Reed and former Pentagon official Michele Flournoy both distanced themselves from the role.
"I can tell you that whoever [the defense secretary] is, it will be very clear about what the chain of command is and they'll understand that the president of the United States is the commander-in-chief and sits atop the chain of command," White House press secretary Josh Earnest told reporters this week.
Hagel's resignation was followed by anonymous White House officials criticising the former Senator in the US press.
"The kinds of stories that have gotten a little more attention in the last couple of weeks about some friction existing between the White House and the Pentagon are not new and not unique to this administration," Earnest said.
© Copyright IBTimes 2023. All rights reserved.