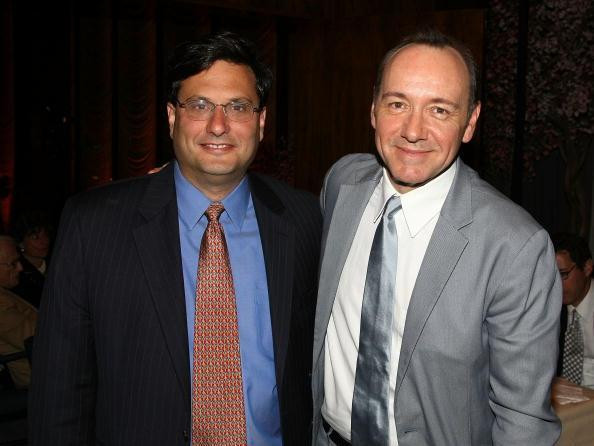 US President Barack Obama is set to name Ron Klain, former chief of staff to Vice President Joe Biden, as the head of his administration's response to the deadly Ebola virus.
Klain is viewed as a trusted adviser by the White House and will now be Obama's new Ebola "czar", overseeing health security in the US and tackling the outbreak of the disease in West Africa.
Before Klain's appointment, Obama said yesterday: "It may make sense for us to have one person, in part just so that after this initial surge of activity we can have a more regular process just to make sure that we're crossing all the Ts and dotting all the Is going forward."
Officials said that Klain had been selected to head up the battle against Ebola because of his management experience and contacts in the US government.
The World Health Organization (WHO) said that mistakes had been widely made in attempts to contain the outbreak in Liberia, Sierra Leone and Guinea.
"Nearly everyone involved in the outbreak response failed to see some fairly plain writing on the wall," the U.N. health agency said, adding that experts did not realise soon enough that traditional containment methods would not work in a West African environment.
More than 4,400 people have died in the current outbreak and almost all of the fatalities have exclusively been in West Africa. A total of 8,997 cases of infection have been confirmed, according to the WHO.
The UN's Ebola mission chief, Anthony Banbury, said that efforts need to be stepped up to contain the virus.
"It is running faster than us, and it is winning the race," he told the UN Security Council.