Ebola Outbreak: Colombia, Trinidad and Jamaica Impose Travel Bans on Visitors from Affected Countries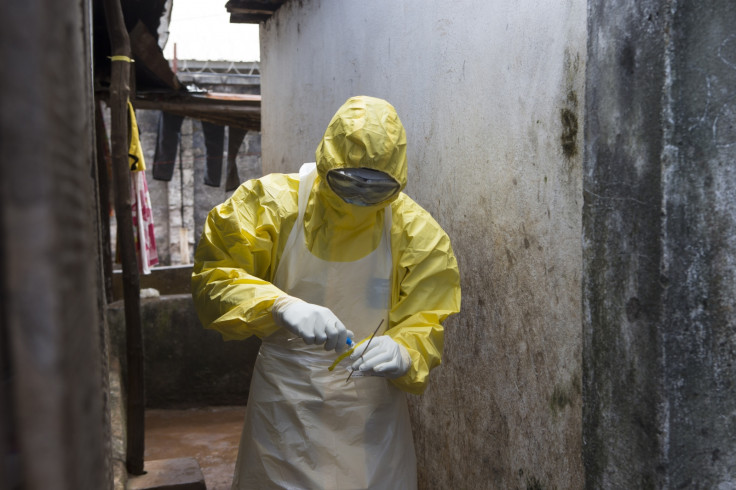 Jamaica, Guyana and Trinidad and Tobago have joined Colombia and St Lucia in restricting travellers from West African nations hit by the deadly Ebola virus.
Jamaican authorities have implemented a travel ban on anybody who has been in Guinea, Liberia and Sierra Leone within the last four weeks.
The Ministry of National Security said in a statement that the travel ban would cover "certain persons travelling directly or indirectly, from or through" these affected countries.
Guyana's government said that the country's diplomatic missions had been ordered not to approve visas for citizens of the West African countries affected by the pandemic.
Trinidad and Tobago's government said that it would refuse entry to any resident of Guinea, Liberia, Nigeria, Democratic Republic of Congo or Sierra Leone. Any travellers who had visited those countries within the last six weeks would be quarantined for 21 days.
Colombia's Foreign Ministry had yesterday issued a statement to confirm it was preventing entry from travellers who had been to Guinea, Liberia, Sierra Leone, Nigeria and Senegal at the recommendation of the country's National Institute of Health.
The measures come as pressure mounts on US President Barack Obama from Republicans to implement a similar ban on American airports following the death of Liberian patient Thomas Eric Duncan, passing the virus to two nurses who cared for him.
However, Obama has defended his decision to stick with screening procedures at airports as experts had said that "a flat-out travel ban is not the way to go" because the screening is working effectively.
More than 4,400 people have died in the current outbreak and almost all of the fatalities have exclusively been in West Africa. A total of 8,997 cases of infection have been confirmed, according to the World Health Organization.
The UN's Ebola mission chief, Anthony Banbury, said that efforts need to be stepped up to contain the virus.
"It is running faster than us, and it is winning the race," he told the UN Security Council.
© Copyright IBTimes 2023. All rights reserved.