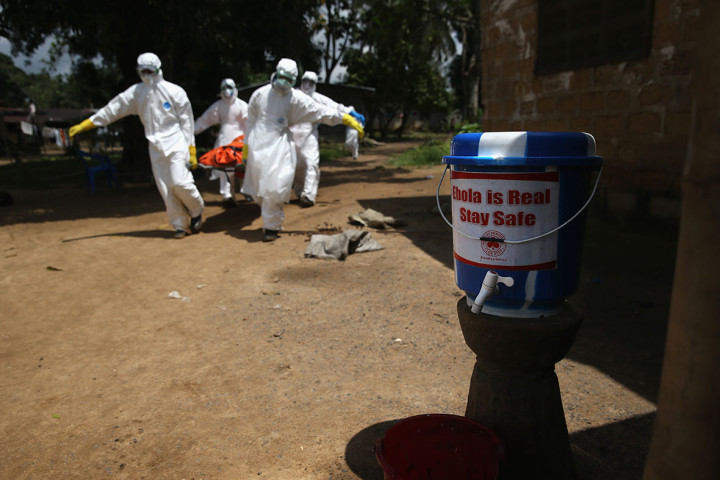 The food-producing regions of Guinea, Sierra Leone and Liberia in West Africa are experiencing a 24% jump in prices after the Ebola outbreak killed off hundreds of farmers which has subsequently led to panic buying and goods scarcity.
A World Food Programme (WFP) spokesperson revealed that the worst ever outbreak of the viral haemorrhagic fever has killed nearly 4,500 people and the food scarcity issue is impacting 2,400 families across the three countries.
"Prices have risen by an average of 24%," said WFP's Elisabeth Byrs to Reuters.
"Planting and harvesting is being disrupted with implications for food supply further down the line. There is a high risk that prices will continue to increase during the coming harvest season.
"The survey (of 800 people in Sierra Leone's eastern districts of Kailahun and Kenema) showed that certain families have cut down to one meal a day or that people are eating food that costs less, such as cassava instead of rice."
In some regions, such as the Liberian capital Monrovia, prices of cassava and imported rice have rocketed by 30%, added the WFP.
Around 4,500 people have died in the current outbreak and almost all of the fatalities have exclusively been in West Africa. A total of 8,997 cases of infection have been confirmed, according to the World Health Organization (WHO).
The UN's Ebola mission chief, Anthony Banbury, said that efforts need to be stepped up to contain the virus.
"It is running faster than us, and it is winning the race," he told the UN Security Council.
Most recently, WHO has declared Senegal free of Ebola.