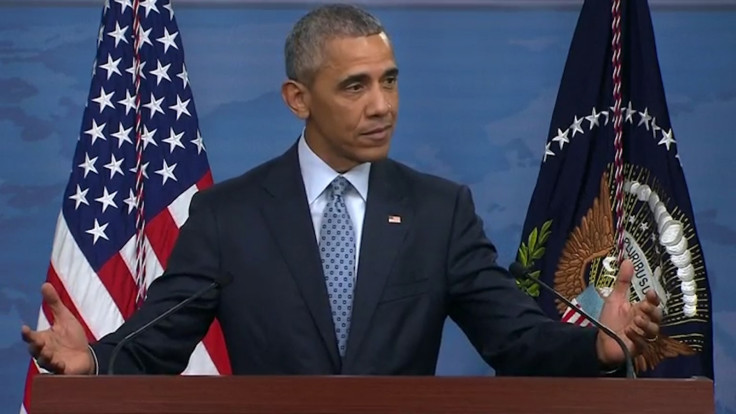 US President Barack Obama has appointed the first ever Muslim American member of the federal judiciary.
Abid Riaz Qureshi was nominated by Obama on 6 September to serve on the United States District Court for the District of Columbia.
"I am pleased to nominate Mr Qureshi to serve on the United States District Court bench," said President Obama. "I am confident he will serve the American people with integrity and a steadfast commitment to justice."
Qureshi is a partner in the Washington, D.C. office of Latham & Watkins LLP, where he specialises in cases involving the False Claims Act, health-care fraud, and securities violations.
Although Qureshi's appointment is a first for an American Muslim, there is every chance it will be blocked by Republicans in the Senate – given Obama's limited time remaining in power and the GOP seeking to block the president's judicial appointments.
However, it is believed that should Democrat presidential nominee Hillary Clinton win the November election she is likely to resubmit Qureshi's name for the judiciary.
And Qureshi is among the less contentious of Obama's judicial appointments – with his nominee to replace Antonin Scalia as Supreme Court Justice, Judge Merrick Garland, now holding the record for the longest time between someone being nominated for the Supreme Court and being confirmed.
Republicans have blocked Obama's nominee, knowing that he has little time left in office, and have refused to hold a hearing or vote on Garland's appointment until after the November election – hoping a GOP president will get to choose the next Supreme Court justice.