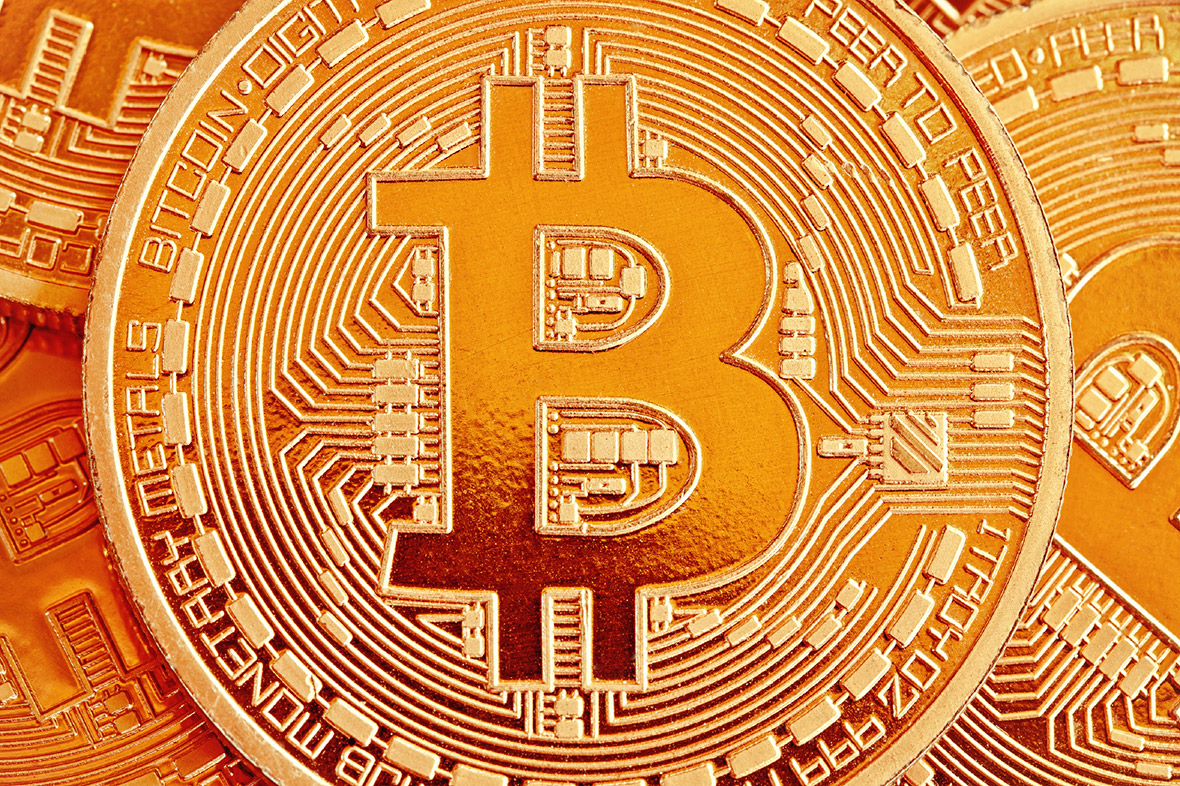 Following the launch of the Barbadian Digital Dollar, Bitt Inc, the fintech firm behind the new Caribbean cryptocurrency, has partnered with intuitive Wallet Name Service provider Netki and coloured coins pioneer Colu.
This partnership will allow users to easily hold and transfer local fiat currencies using the Bitcoin blockchain, said the companies in a statement.
The Caribbean has historically faced many challenges with its banking and financial infrastructure, namely accessibility and efficiency. This not only severely affects large institutions, but also Caribbean people individually. From Bitt's perspective, the region has been trying to increase financial inclusion for quite some time, but with little progress to show for it. The technology launched by Bitt is a major step forward in solving this problem.
Bitt has made a bold statement to build a financial ecosystem in the Caribbean that remedies the issues that people in the region experience daily. "High frictional fees from banks and other money services operations, make sending money in and out of the region quite cumbersome and costly. Small businesses find it too financially prohibitive to offer online payment options to consumers; a drag on e-commerce inertia in the Caribbean," said Bitt.
"To build the financial ecosystem needed to overcome these hurdles, we've partnered with like-minded companies to provide services under the mantra, 'accessibility' and 'affordability'."
Colu
While bitcoin as a currency has its benefits, it still does not appeal much to mainstream consumers. Colu, which uses the OP_RETURN field within the Bitcoin protocol to attach meta-data to bitcoins, allows Bitt to digitise fiat currencies and transact them on the Bitcoin blockchain. In partnership with Colu, Bitt "colours" a small portion of a bitcoin to create a digital asset that inherits all the technological benefits of the blockchain.
This means that Caribbean fiat currencies can have digital equivalents that are linked in a 1:1 ratio with their Central Bank issued counterparts.
Netki
Typically, a digital currency address on the blockchain is a complicated string of 32 characters like 1CpLXM15vjULK3ZPGUTDMUcGATGR9xGitv. This presents non-technical users with a cumbersome and foreign experience when trying to send or receive digital currencies.
Similar to the Domain Name System, which allows users to interact with a name like www.google.com instead of a numeric IP address like 74.125.224.72, Netki's Wallet Name Service allows digital currency companies to create easy to remember Wallet Names like "name.company.com", which can be used to send and receive digital currencies in place of cumbersome public wallet addresses.
Using Netki's Partner Wallet Name Service, Bitt will now be able to automatically generate Wallet Names using their 'bi.tt' domain. Users simply choose a username during the regular signup process, and a Wallet Name, like 'jeff.bi.tt' that points to their digital currency address, is automatically created by Netki.
This makes sending or receiving funds on Bitt's new platform as easy as sending an email.
"Together, these technologies allow us to demystify cryptocurrencies and bring the convenience of a regular wallet into the digital space, minus all the insecurities and physicality. User friendliness and support are key to bringing modern solutions to a region denied these opportunities for so long," added Bitt.