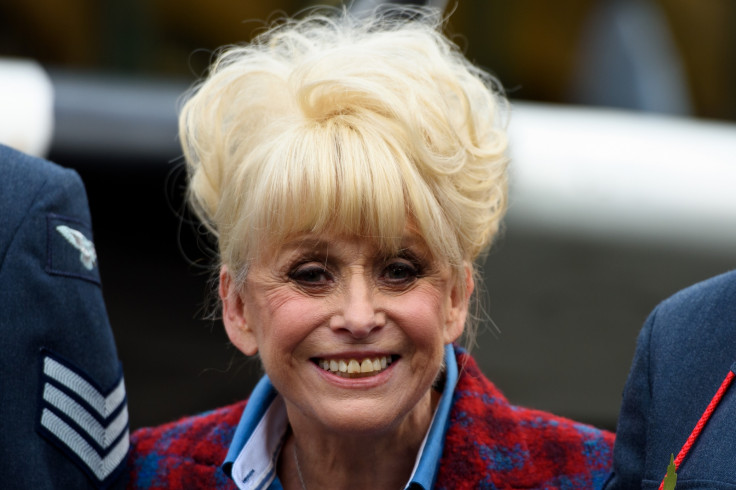 It's the end of an era as Dame Barbara Windsor departs Albert Square and retires from her entertainment career after almost seven decades in showbusiness. Her character on EastEnders, Peggy Mitchell, took an overdose of pills in her final scene after learning she had terminal cancer. When Peggy's death shocked the nation, we said "sling yer' 'ook" one last time (in the most affectionate way possible).
Now, Windsor's remarkable life story is being turned into a 90-minute film for television, called Babs, and will be aired on BBC1 in the run-up to her 80th birthday in August next year (2017), according to The Mirror. It will be written by her former 'Enders colleague, Tony Jordan, a British television writer who Windsor claims "knows the real me and what makes me tick".
Refusing numerous other opportunities to make a story out of her life, Windsor suggested Jordan was the only one who could do it right, adding: "I was particularly taken by the way he wants to tell my tale, which is not in the way people will expect. Tony has captured the moments that have made me who I am today."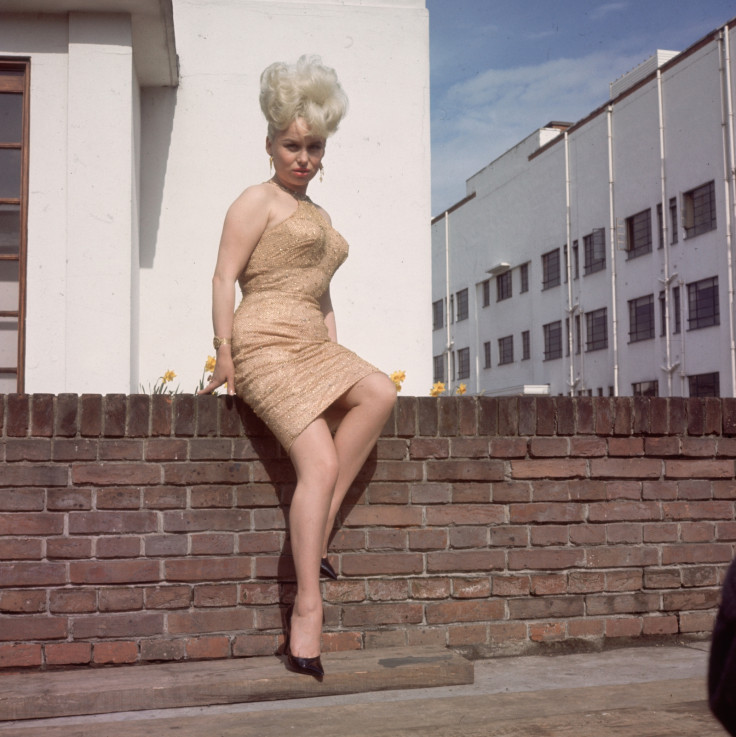 Produced by BBC Studios and Red Planet Pictures, the film will cover topics such as her lonely upbringing and romantic dalliances, including her marriage to criminal Ronnie Knight. It's not known if her brief relationship with infamous gangster Reggie Kray will be featured, but viewers will no doubt see her transformation into a blonde bombshell for the Carry On films.
The Shoreditch-born actress has led a colourful life, both career-wise and personally, making an impression with her versatility on the stage and screen from slapstick comedy to Shakespeare. Her portrayals of a "good time girl" in nine Carry On Films turned her into an icon. One of her most famous scenes from Carry On Camping (1969) when her bikini top flew off during outdoor aerobic exercises has been replayed time and time again.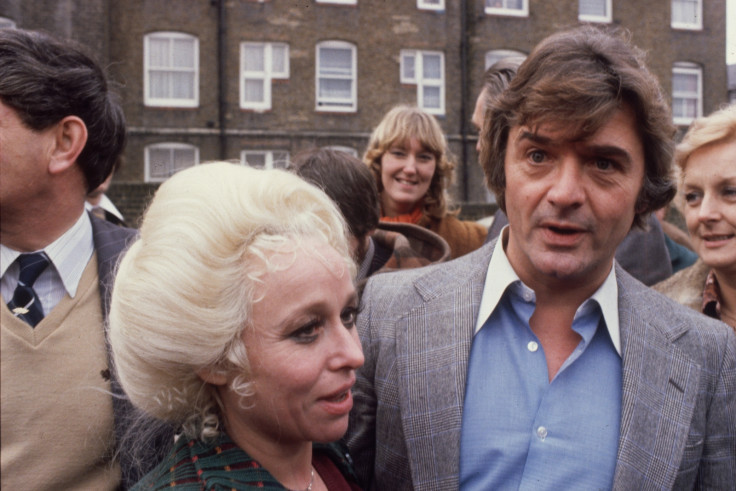 She has been married three times, first to Krays associate Knight in 1964, then to chef Stephen Hollings in 1986 and most recently Scott Mitchell in 2000. Windsor has said that she never wanted children as a result of her father rejecting her, and claimed in her 2001 autobiography, All of Me, that she had five abortions, the first three of which took place before the age of 21.
Jordan said of Windsor: "There's a reason that, as a nation, we've all taken Barbara to our hearts, I think it is because she's always been one of us, never forgetting where she came from.
"That unbelievably rare combination of someone in the business with the highest level of professionalism, but without any of the airs and graces to go with it.
"She's a national treasure and one of the most remarkable women I've met. I only hope this film will do her justice," he added.