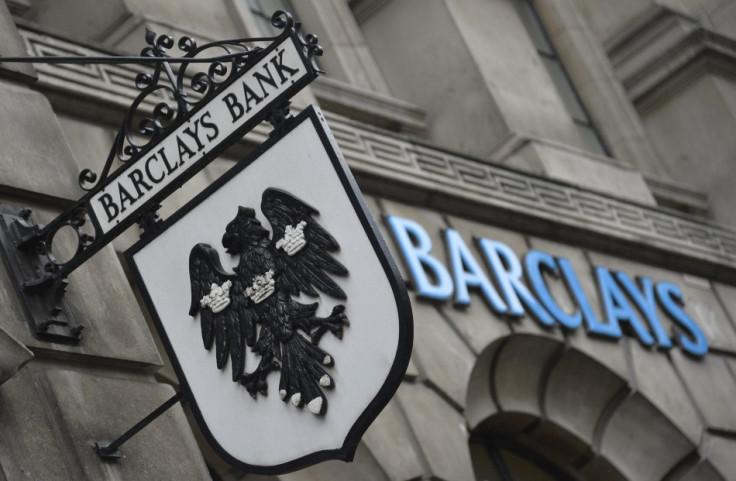 The Financial Reporting Council (FRC) has launched an investigation into Barclays' auditor, PricewaterhouseCoopers, over regulatory reporting of the bank's books between 31 December 2007 and 31 December 2011.
The FRC said in a statement that the investigation follows the Financial Conduct Authority's £38m (€48m, $59m) fine on Barclays Bank for failing to properly protect client assets worth £16.5bn.
"We take our responsibilities very seriously and remain committed to delivering work to the highest professional standards. We will cooperate fully with the FRC in its enquiries," said a PwC spokesperson in a statement to IBTimes UK.
Barclays declined to comment.
On 23 September, the FCA fined Barclays Bank millions of pounds for "failing to properly protect" billions in client assets.
The regulator highlighted "significant weaknesses" in the systems and controls at Barclays' Investment Banking Division between November 2007 and January 2012. Clients risked incurring extra costs, lengthy delays or losing their assets if Barclays had become insolvent.
"Safeguarding client assets is key to maintaining market confidence if firms fail - Barclays lack of focus on the rules was unacceptable," said David Lawton, FCA director of markets.
"Our ongoing scrutiny of firms' compliance reflects the importance of the regime, which protects custody assets worth £10tn held in the UK."
Barclays failed to properly apply these rules when opening 95 custody accounts in 21 countries as well as neglecting to set up appropriate legal arrangements with these companies, said the regulator.
Overall, Barclays' records "did not correctly reflect which company within its Investment Banking Division was responsible for the assets in the accounts".